The flowers are always on our list of detail shots to capture at a wedding. The choice of colour and design can really dictate the whole style of the event.

Lisa Hamilton of Awesome Blossom says 'We have recently noticed a trend for vintage style wedding flowers. From displays in vintage vases to nosegay style bouquets. The current fashion trend for pastel and nude tones has also been very popular.'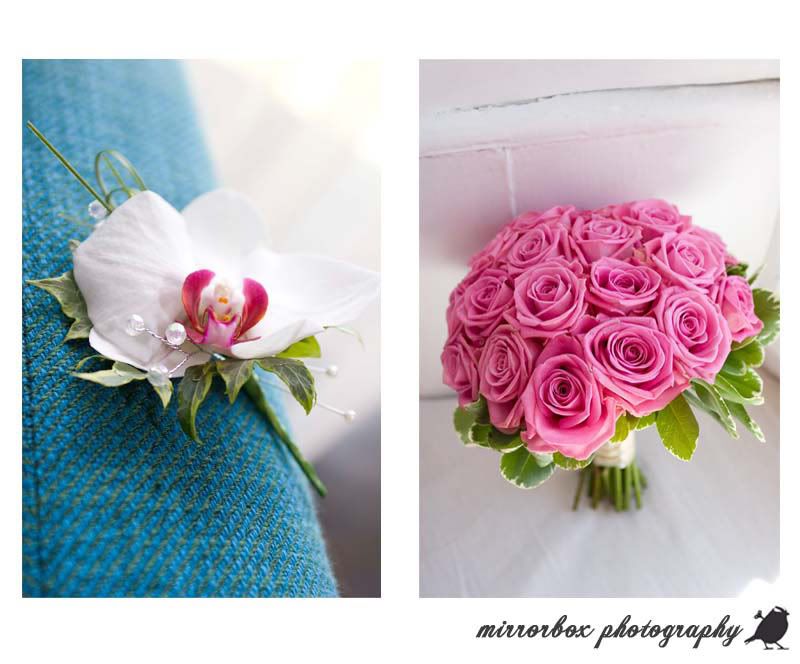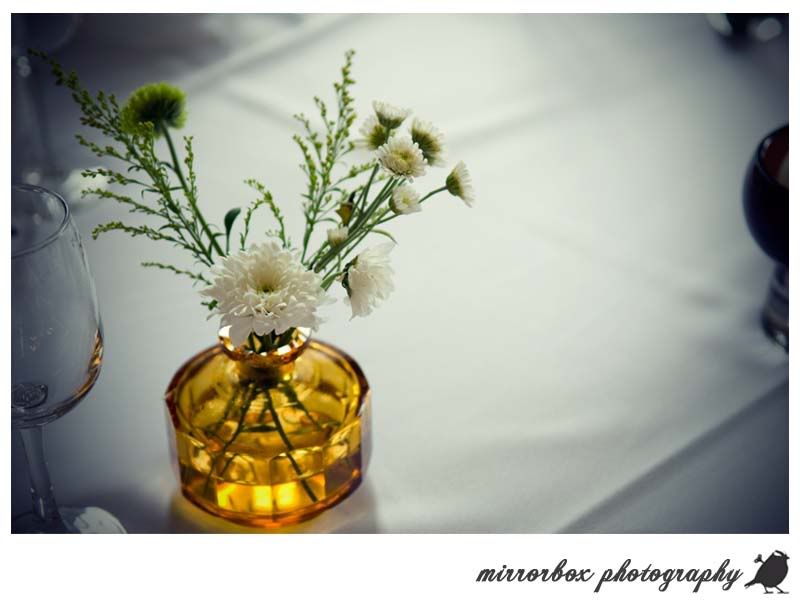 We have also seen a trend in brides creating their own flower displays. Doing so will not only save you money but it can add a real personal touch to the day. You may not want to consider doing all of the flower arranging yourself; you could arrange for a florist to do half and do the other half yourself. This will keep the budget down but not create too much stress.

If you do decide to do it yourself keep it simple. For your bouquet or the bridesmaids' bouquets you could keep it as subtle as just one flower. For table decorations you could fill interesting jars or a jumble of vintage vases with wild flowers.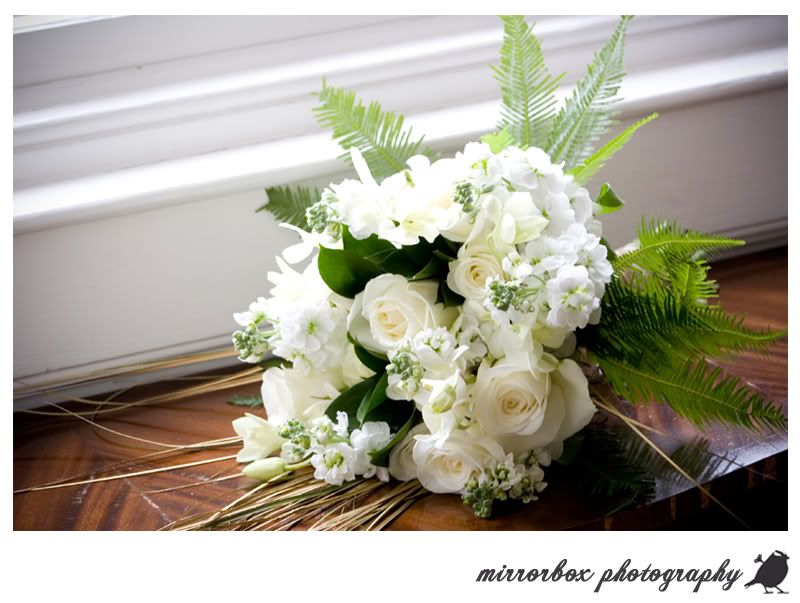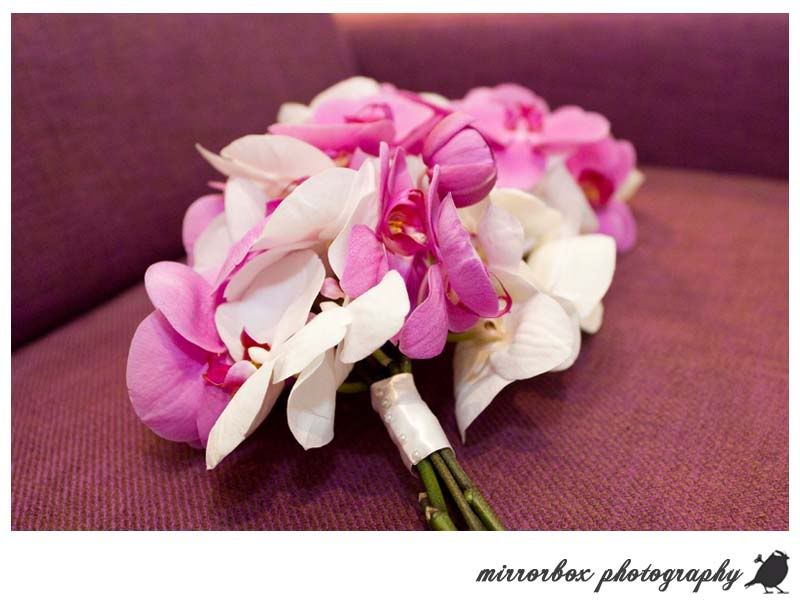 Flowers from Awesome Blossom and Roots & Fruits & Flowers