We are so excited about our brand new album range. Each one is handmade without the use of large machines in a small studio by just one woman.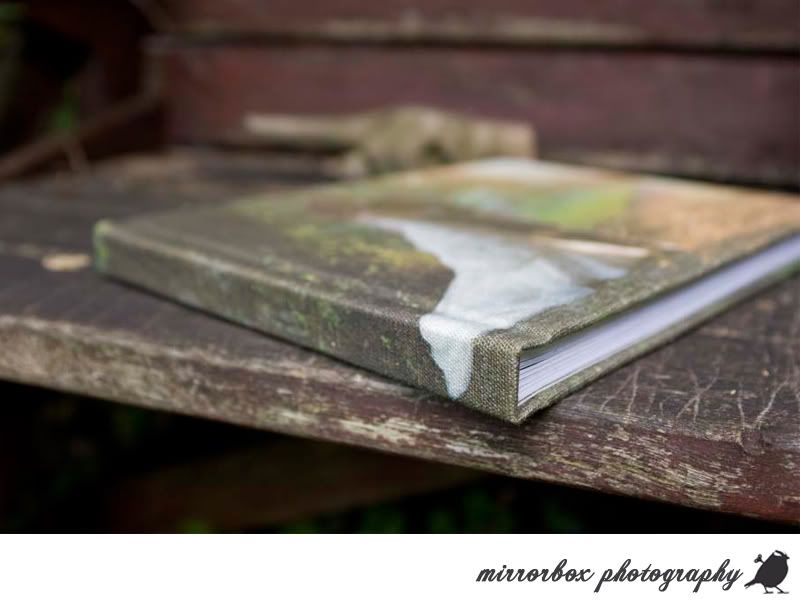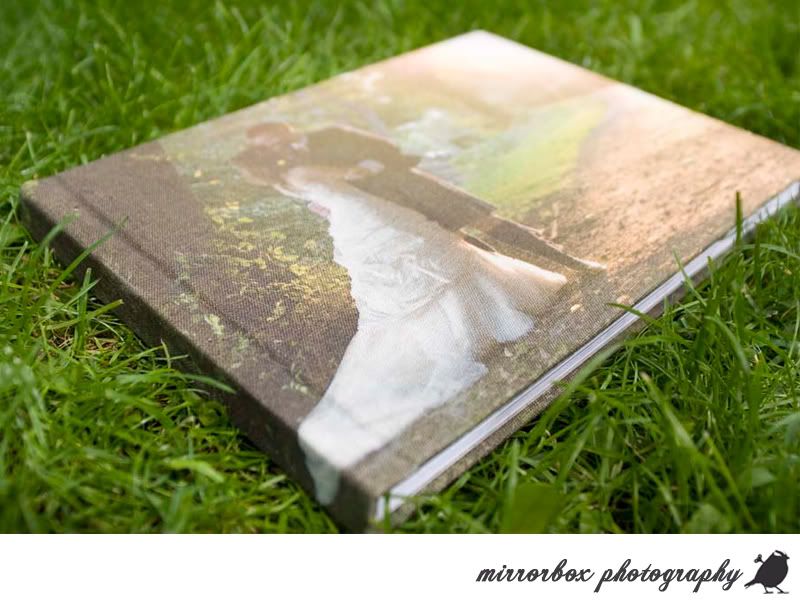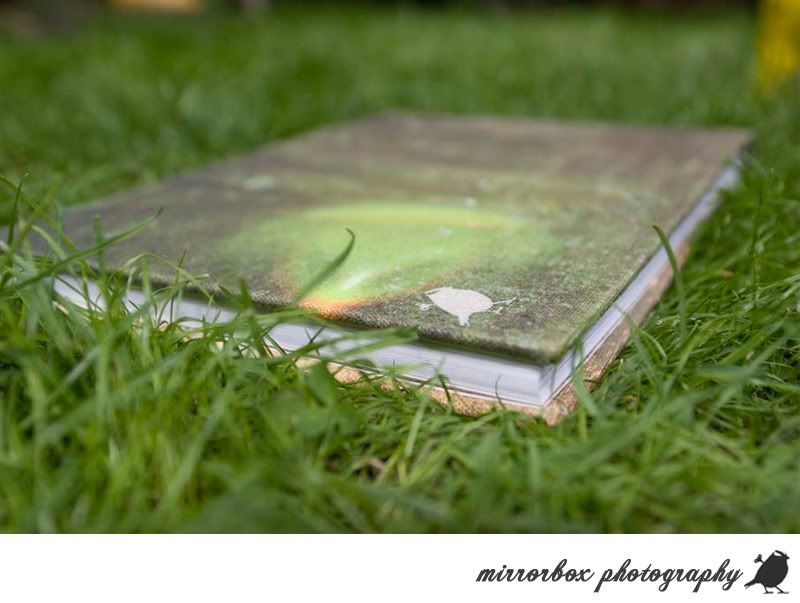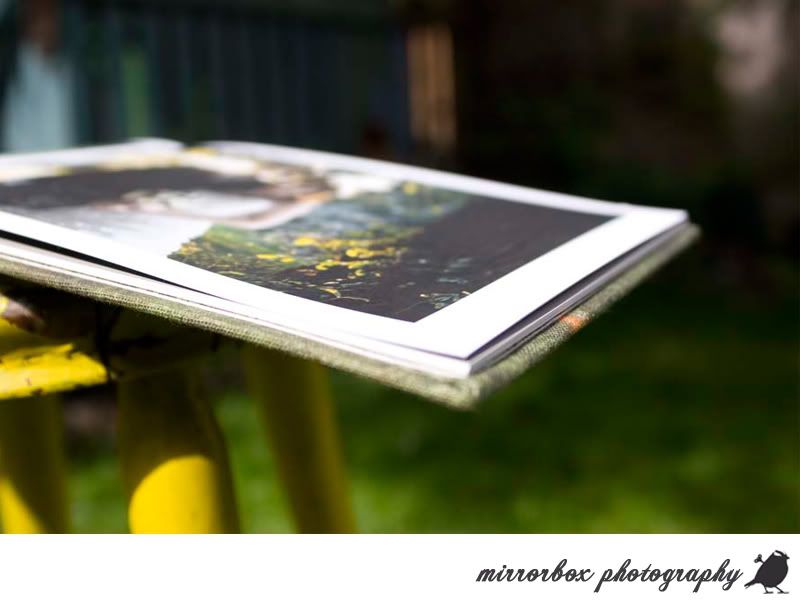 The images inside are printed on 100% post-consumer recycled and archival quality fine art matte paper. The paper has rich, warm tones and has the capacity to hold brilliant colour at the highest resolution.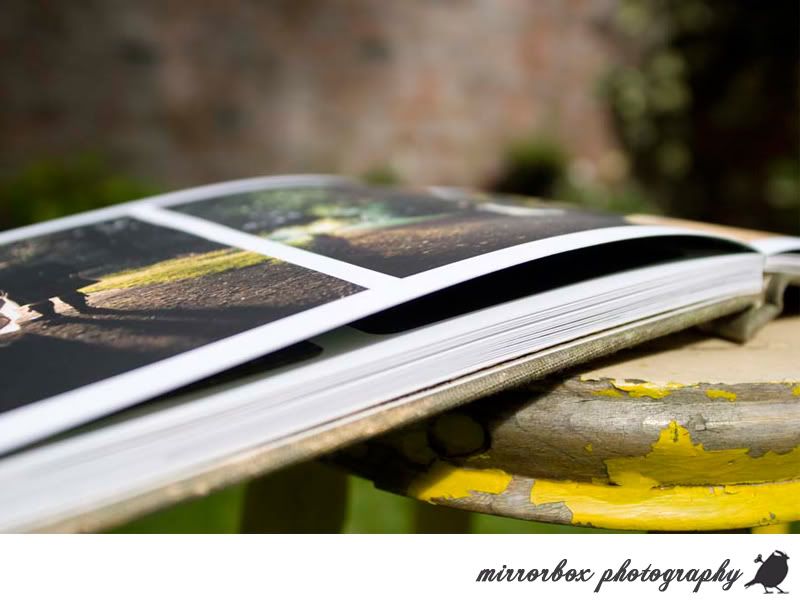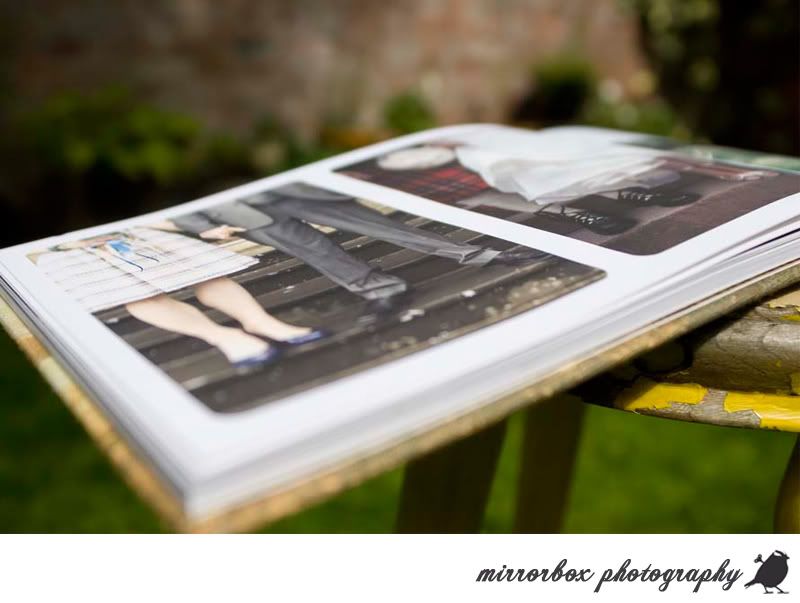 Inside the cover each book is fixed with a decorative endpaper. Many modern albums do not offer endpapers, which are a beautiful traditional element in classic bookmaking. There is a wide choice of different end papers to choose from and each are handmade from recycled and renewable paper.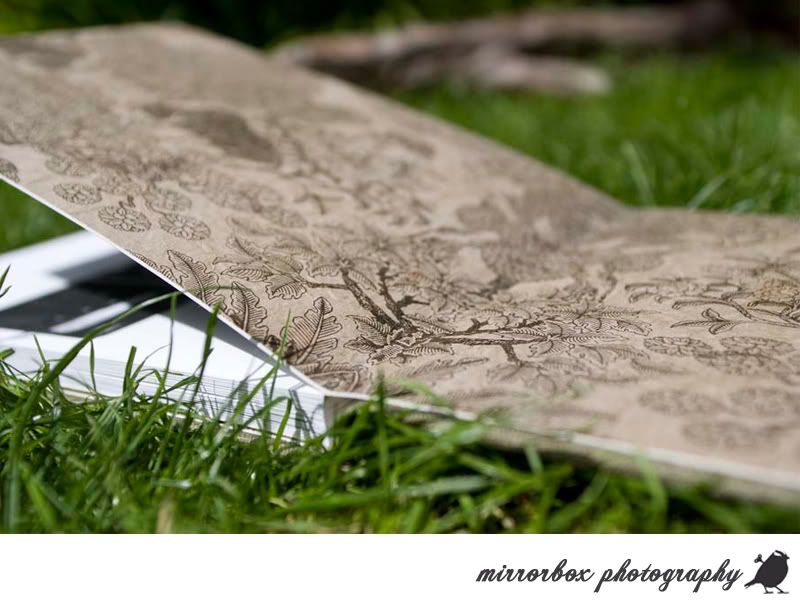 The combination of these endpapers with the organic cotton covers truly transform the albums from just a book to a handmade work of art.