Sam had the privilege of taking some shots of Glen Tanar Estate up in Aboyne a few weeks ago.

"I had been asked to take a few new pics for the Glen Tanar Website by the lovely Claire & Michael Bruce - it is their family estate. I knew that Glen Tanar was a popular wedding venue and after visiting I realised why.

It has all the romance of the Scottish highlands captured in one place. From the magnificent Tower of Ess which greets you on arrival, to the historic private Chapel of St Lesmo in which you can exchange marriage vows, and the magnificent ballroom where you can dance the night away."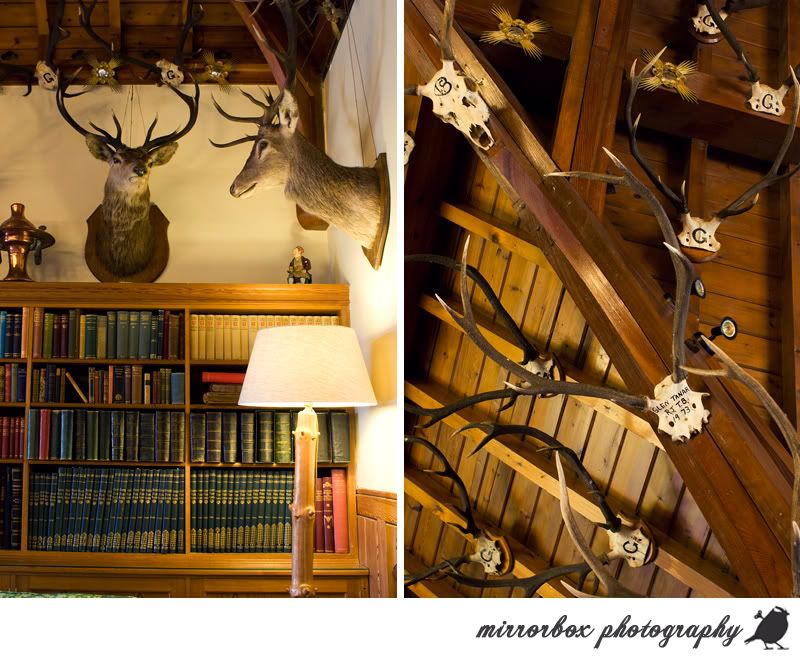 There are 7 holiday cottages on the grounds that could easily accommodate your guests and the estate's housekeeper Liz is even on hand to whip you up some of her famous homemade bread and jam or a picnic for your guests the day after the wedding.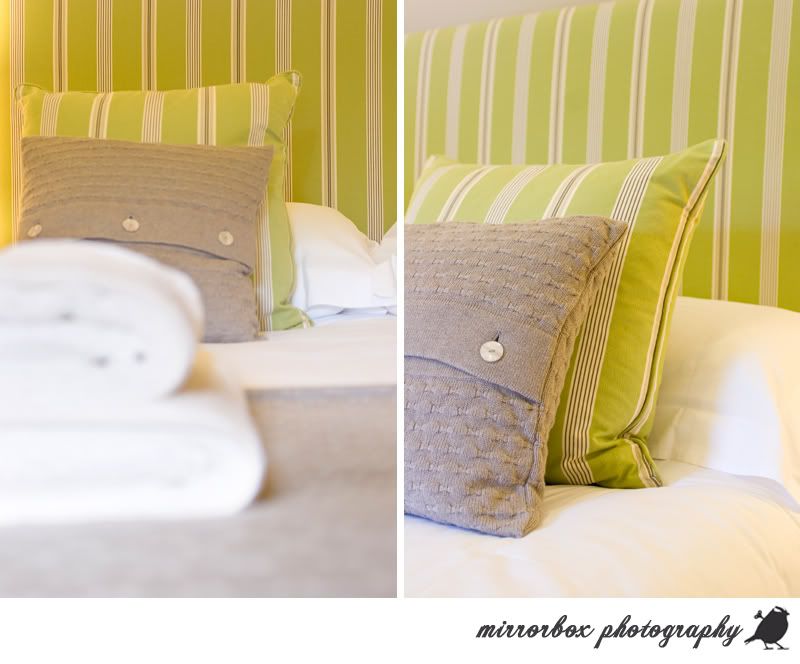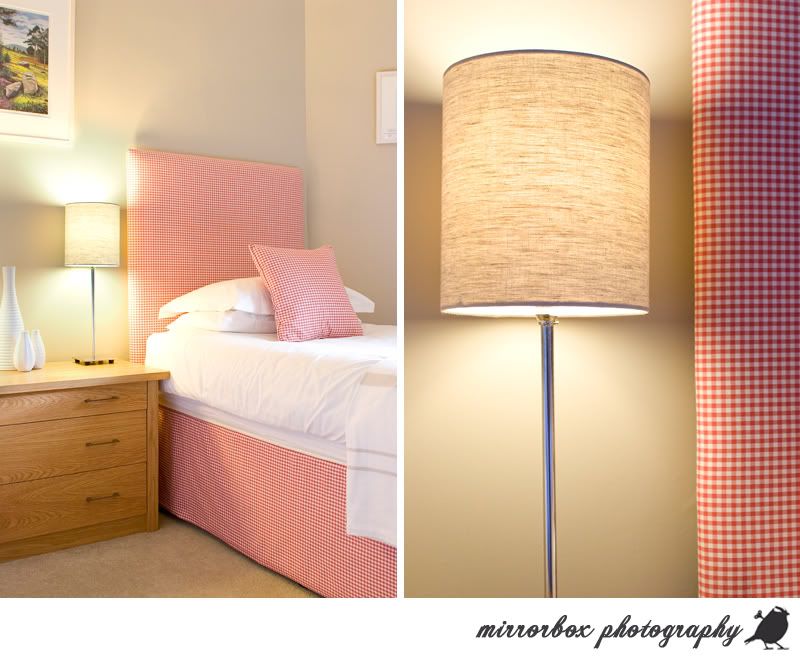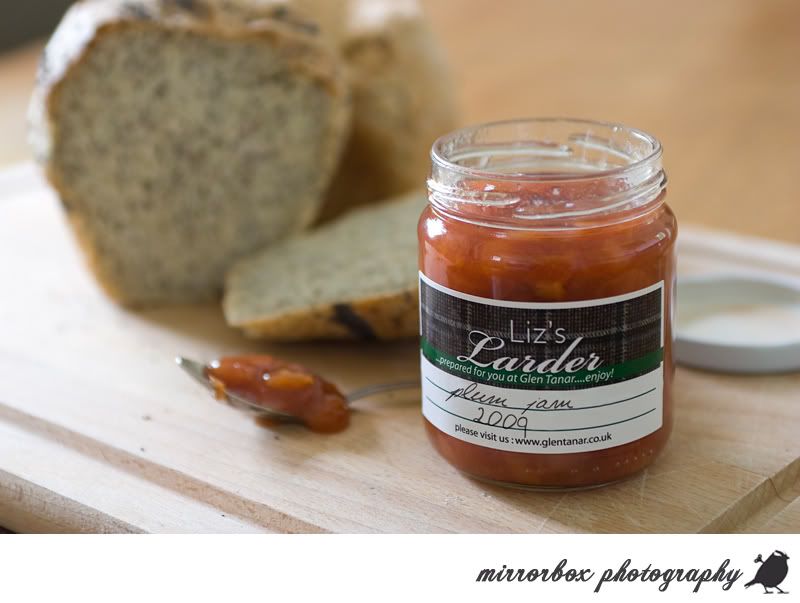 An amazingly beautiful highland wedding venue.