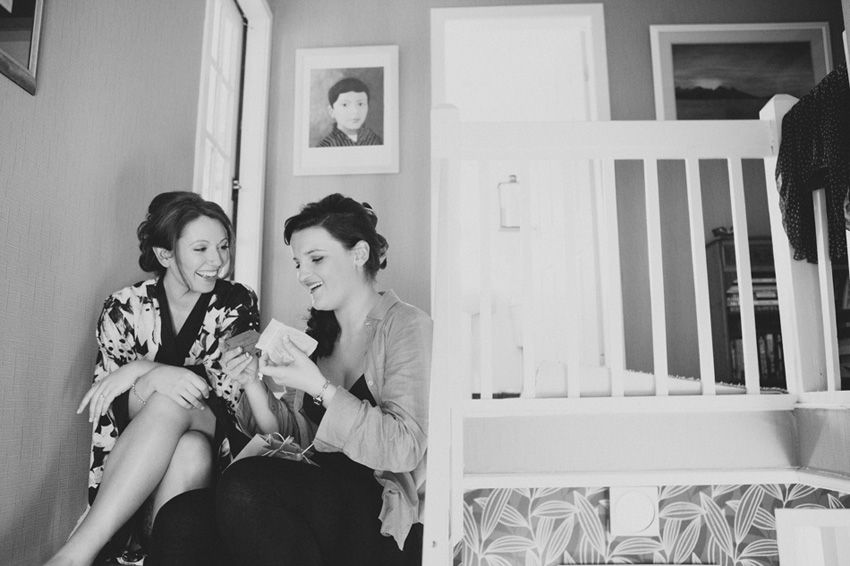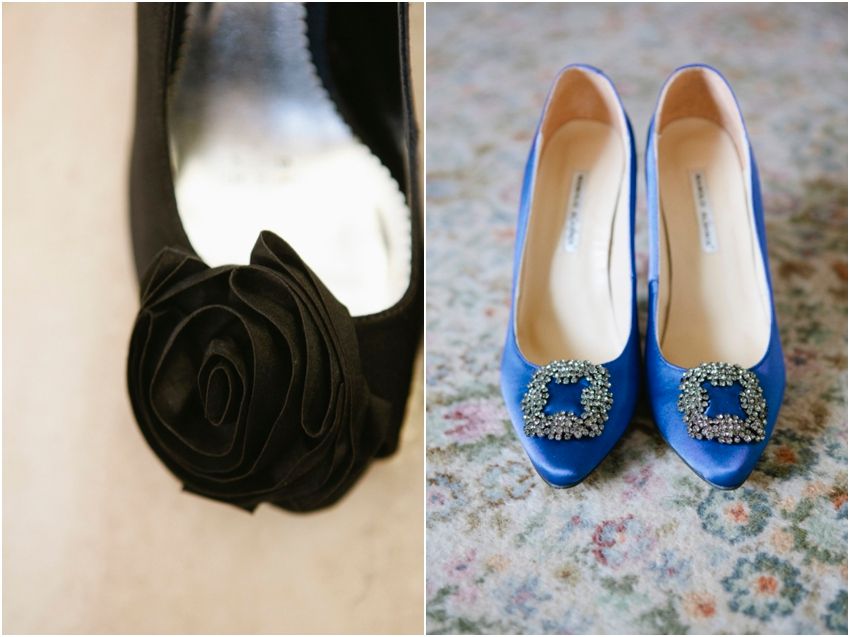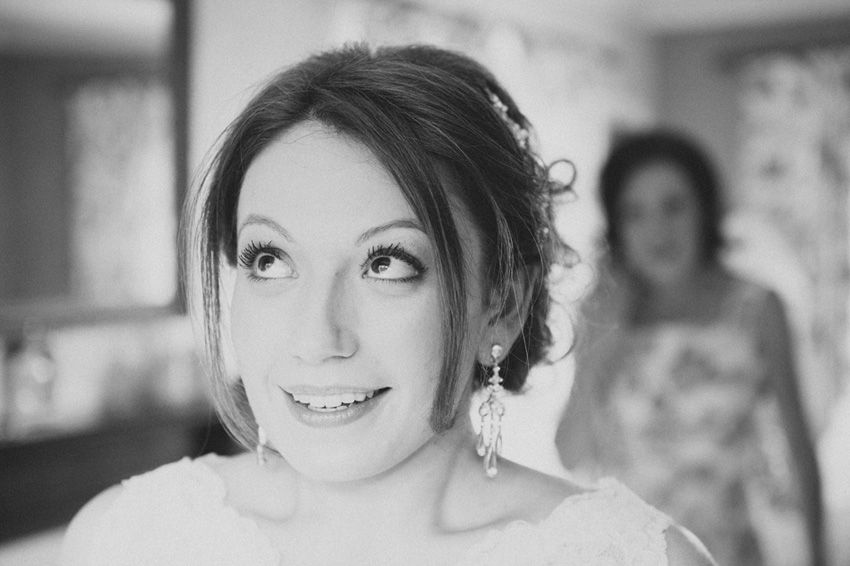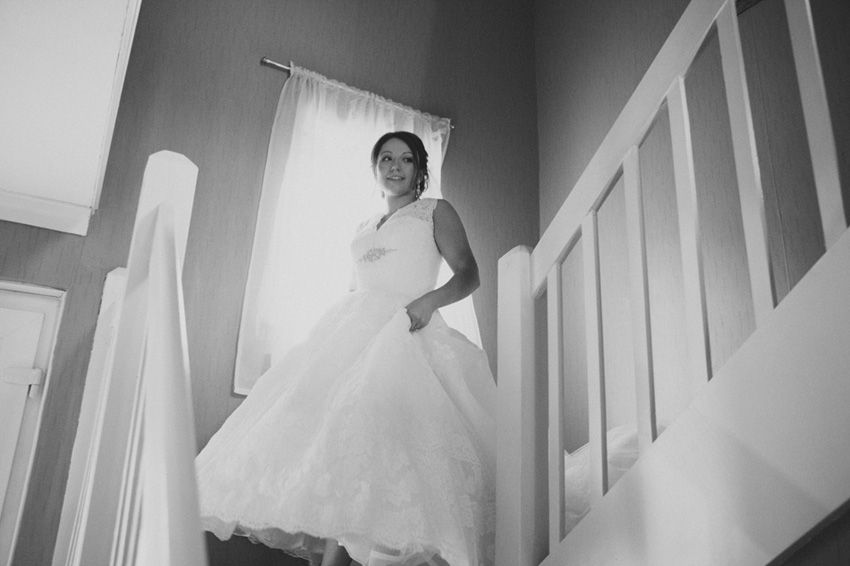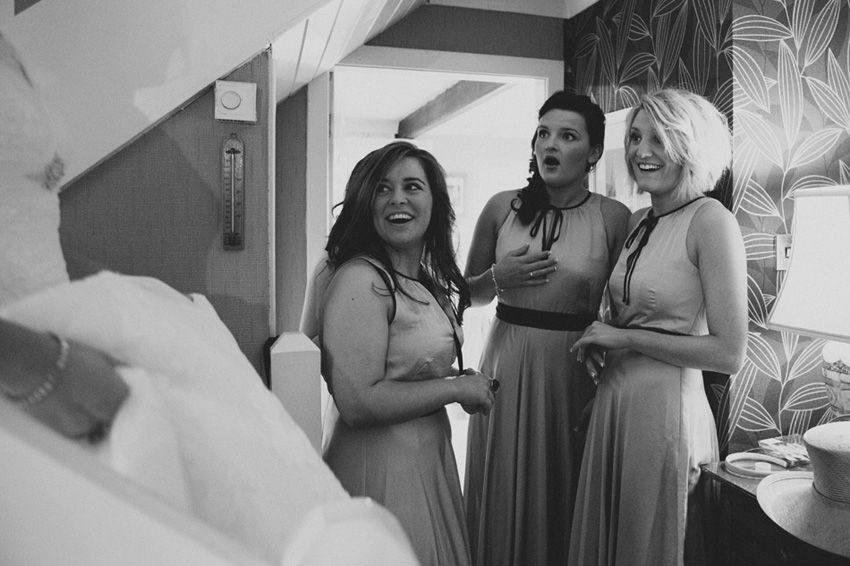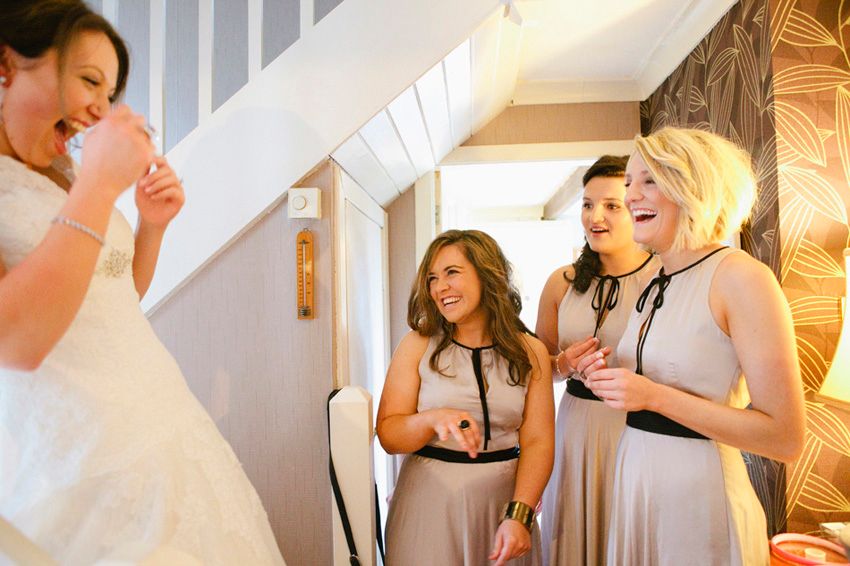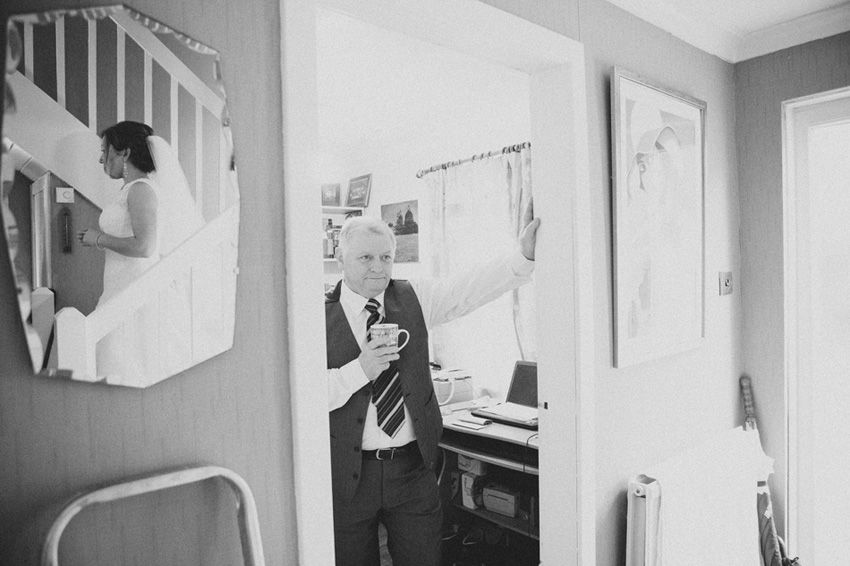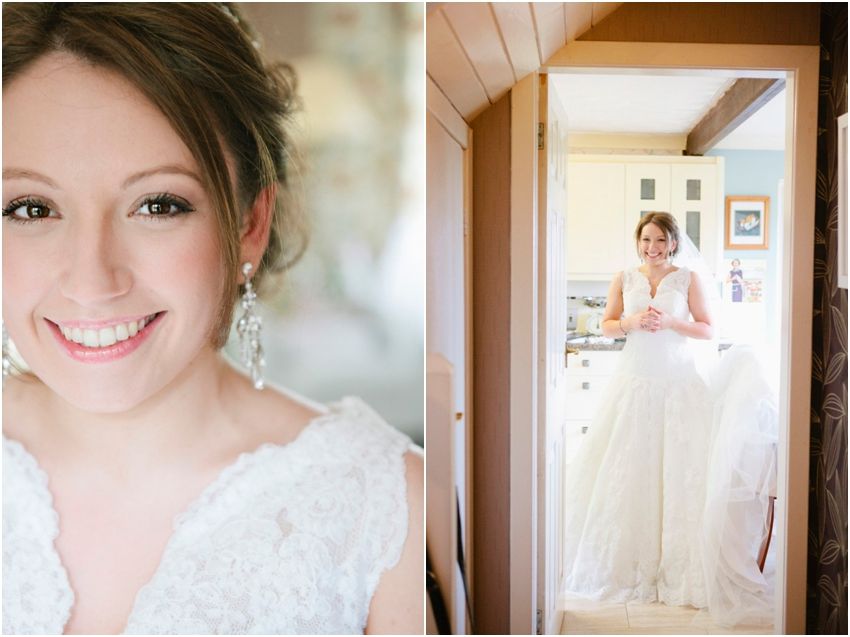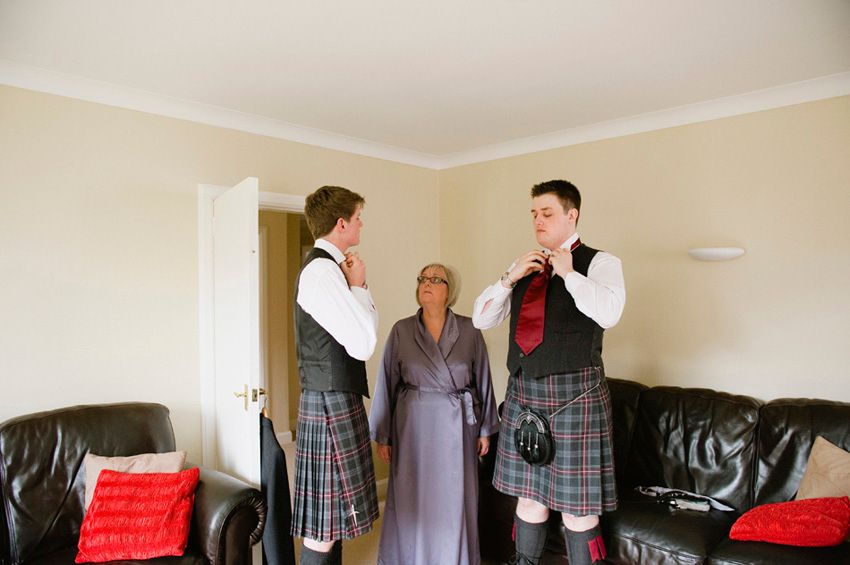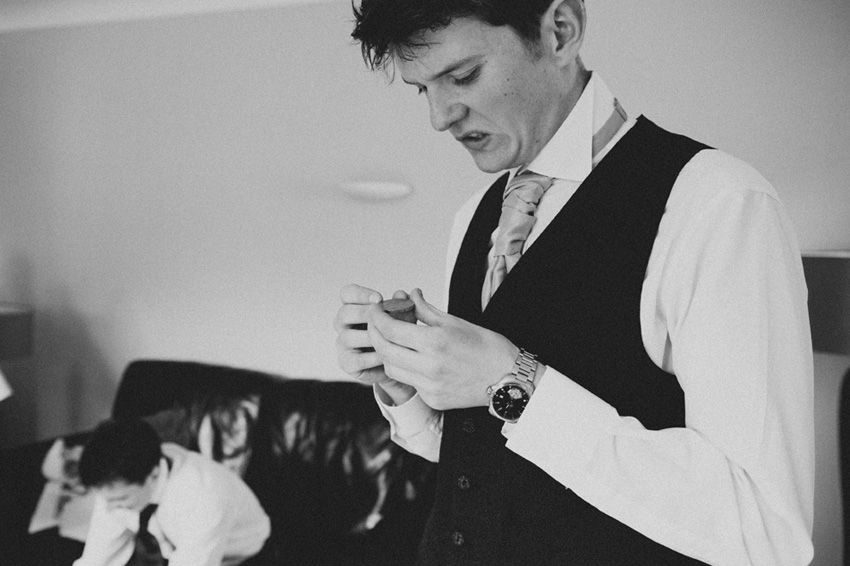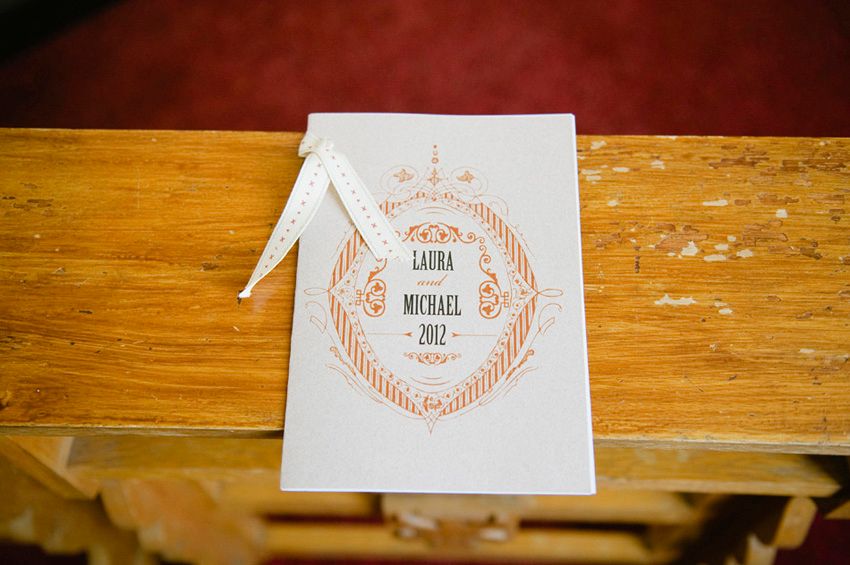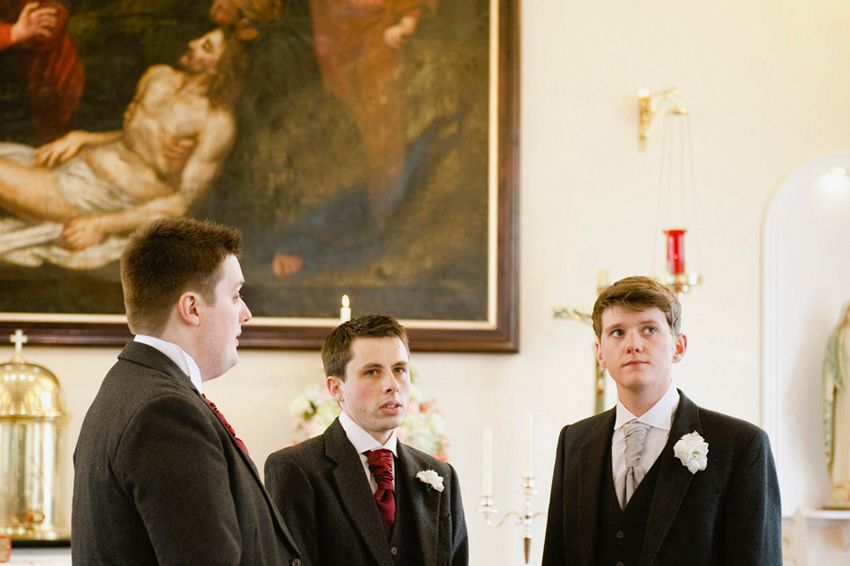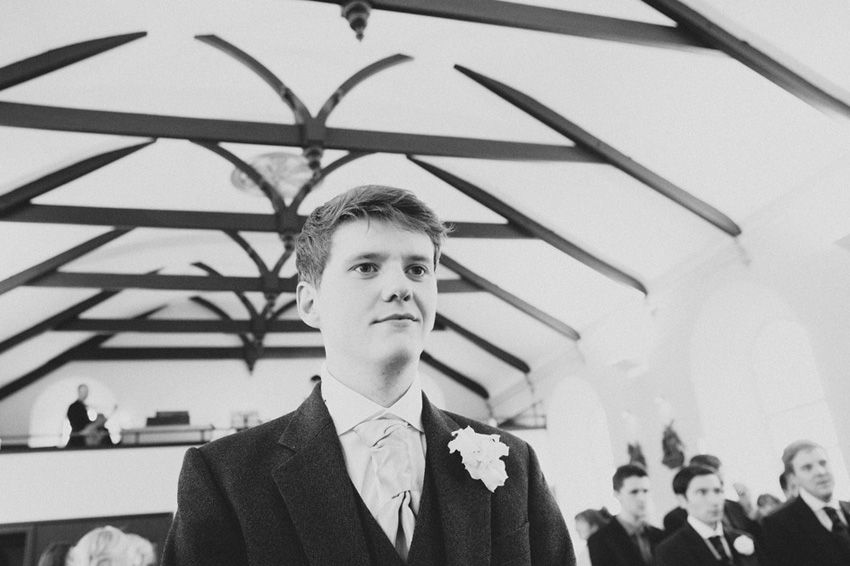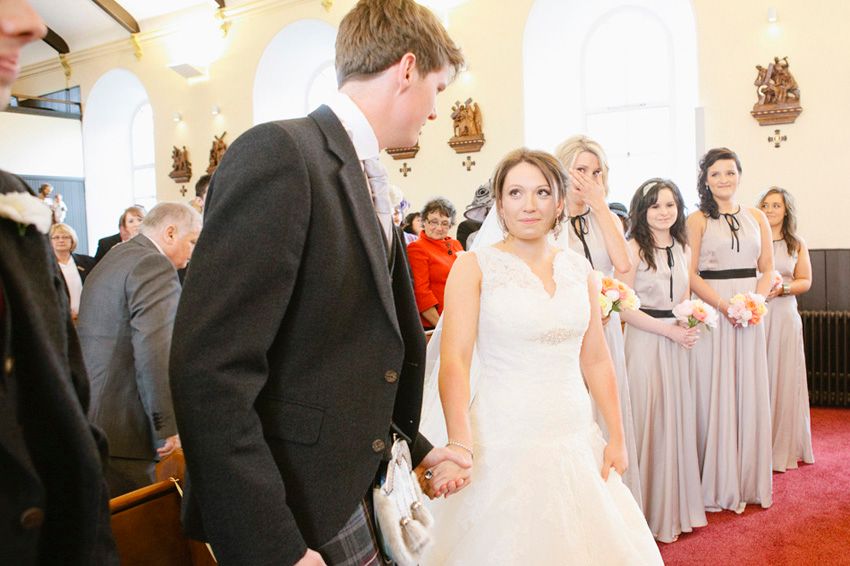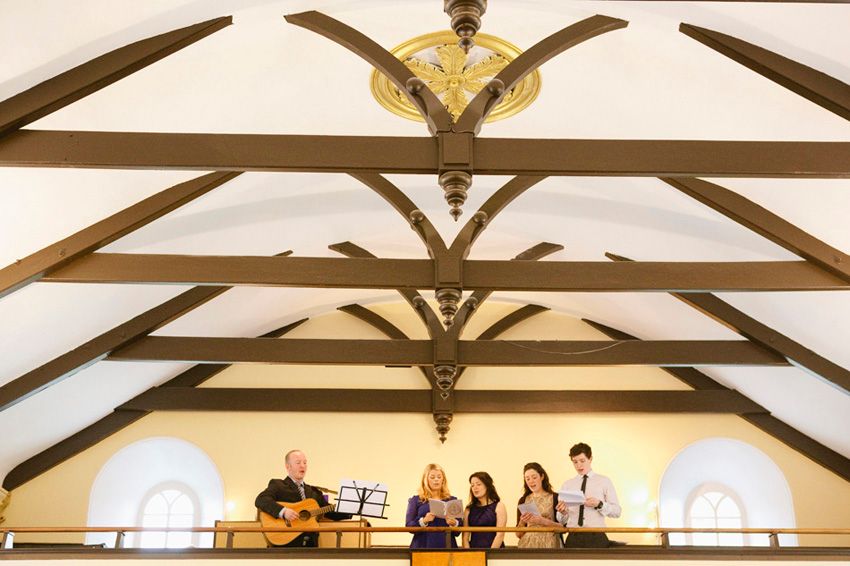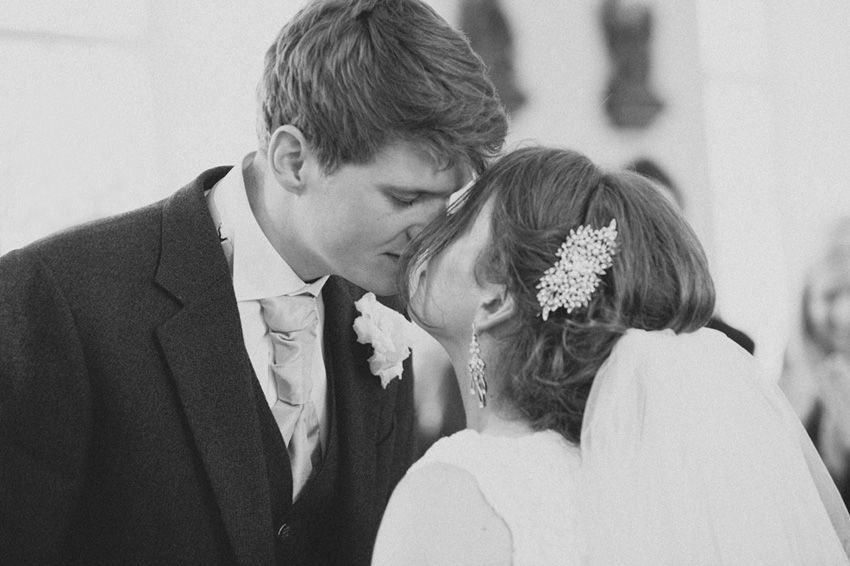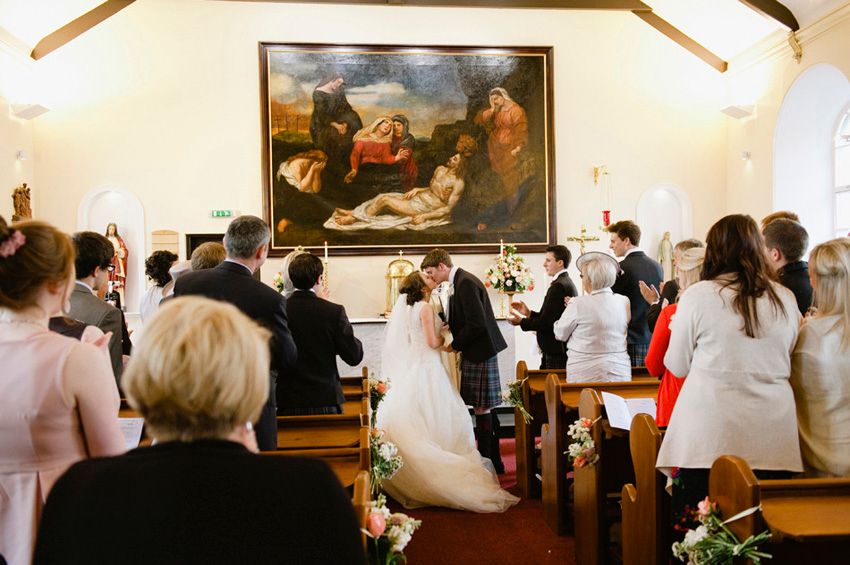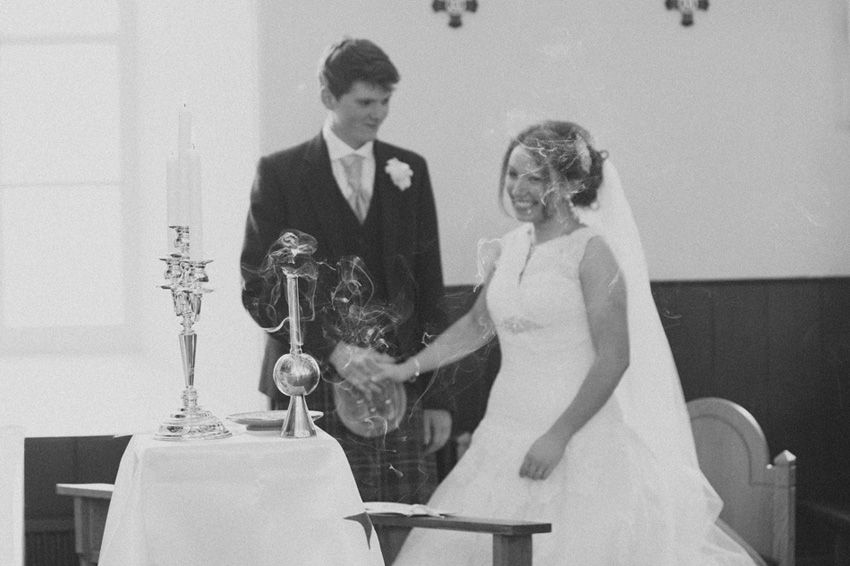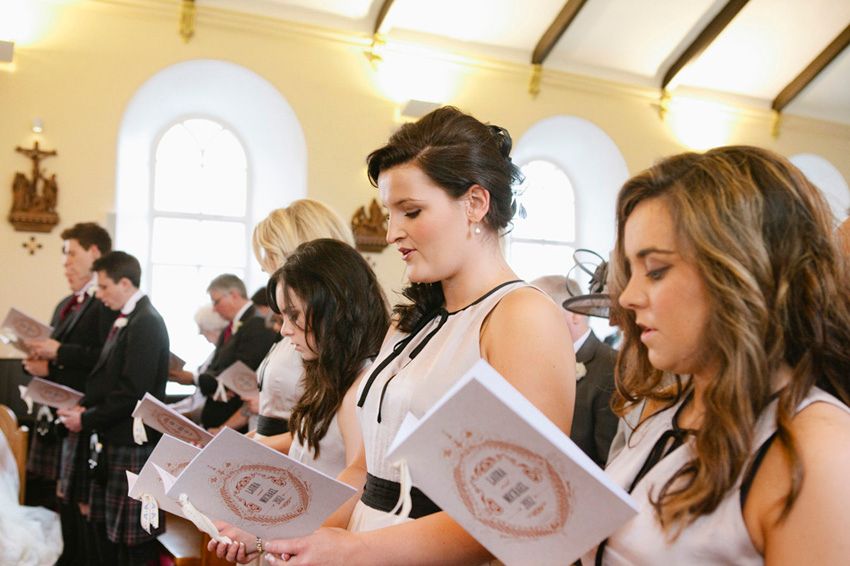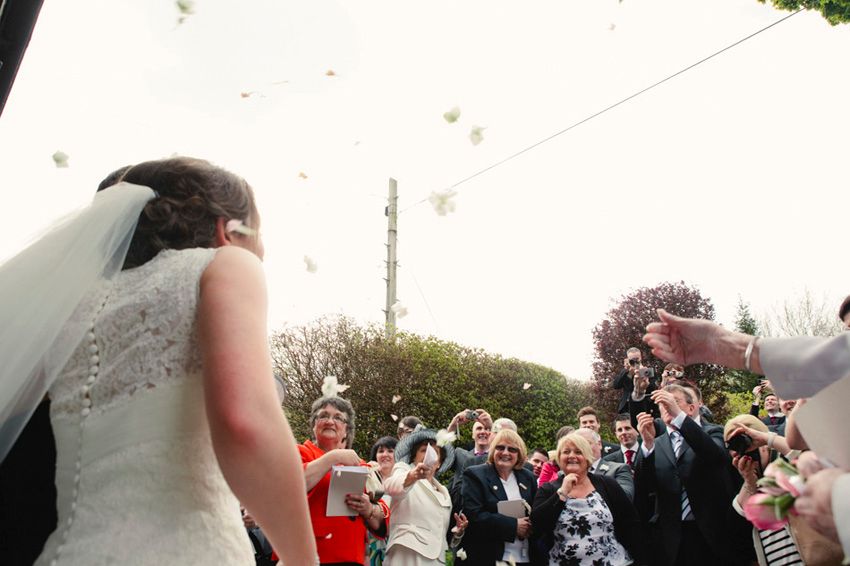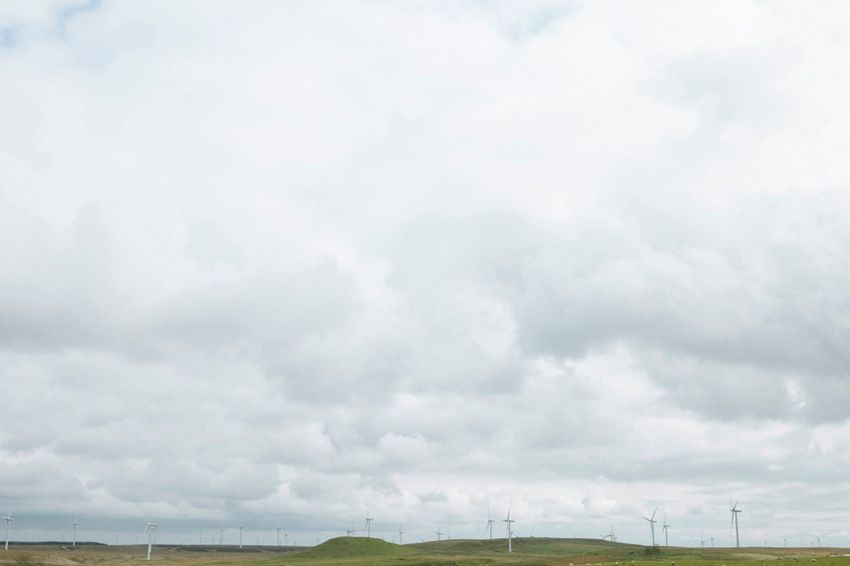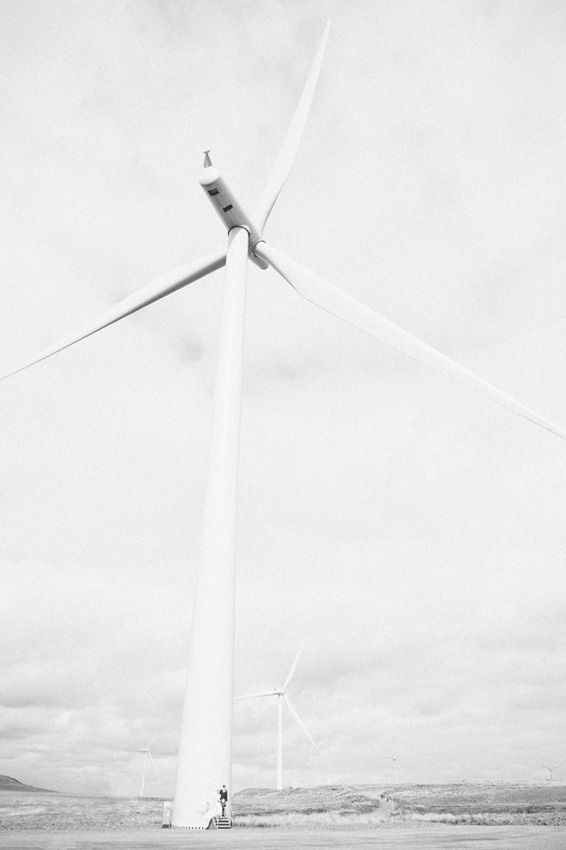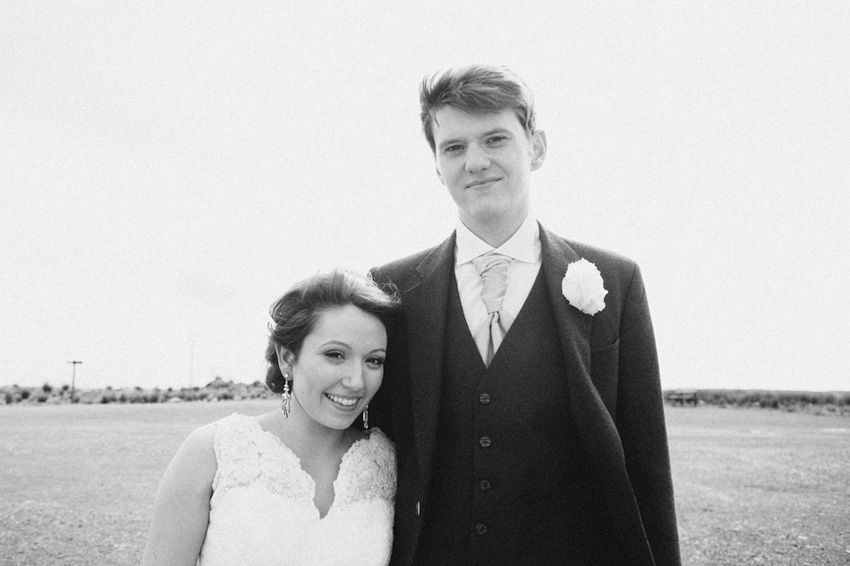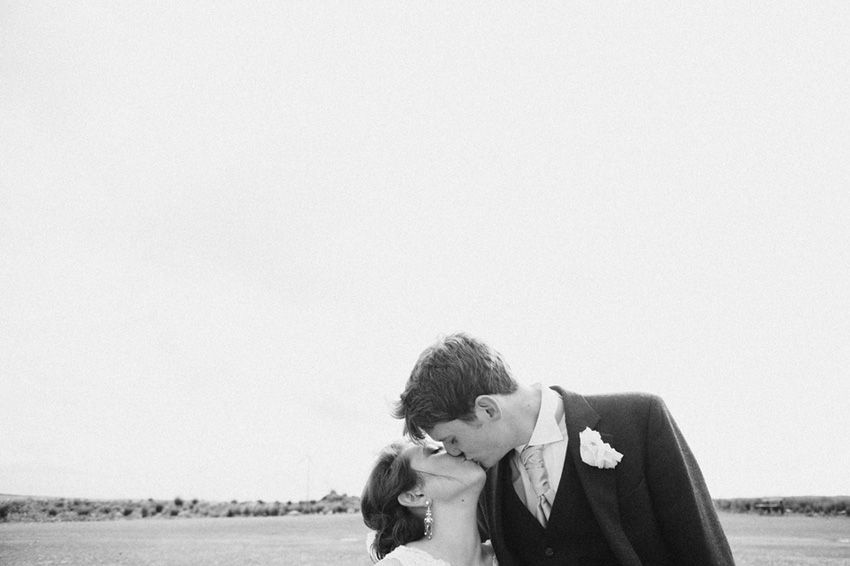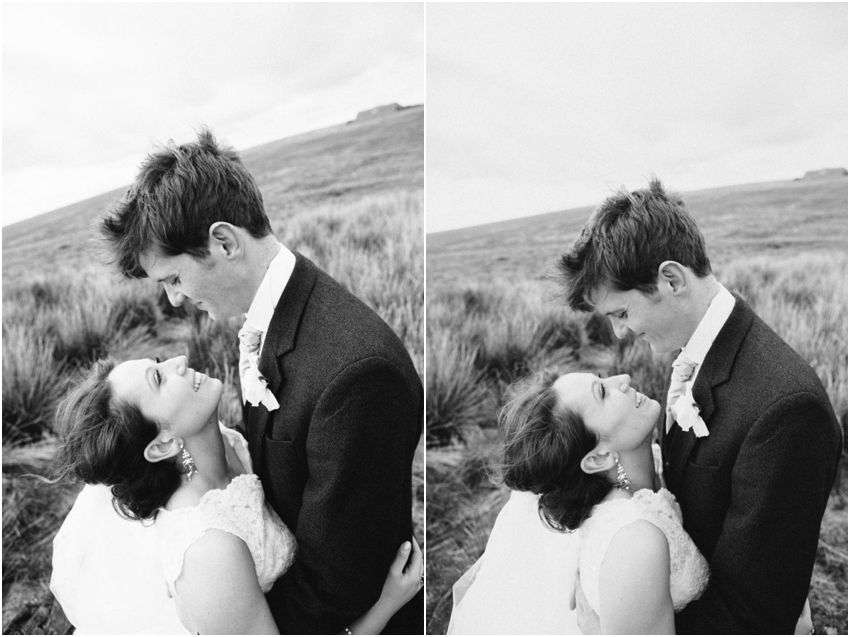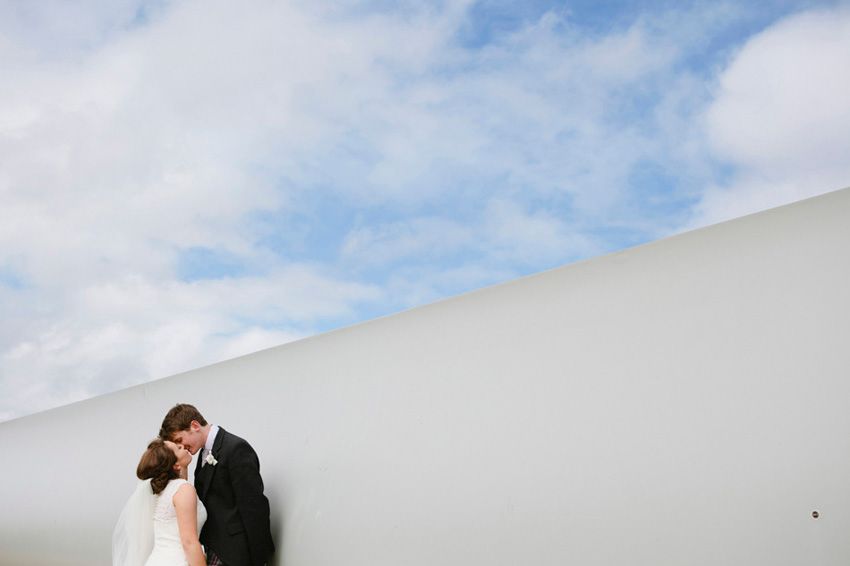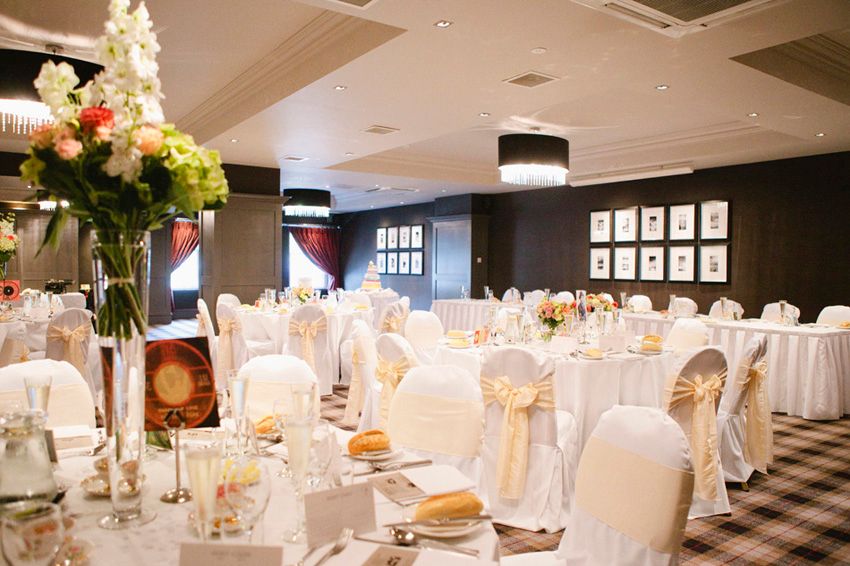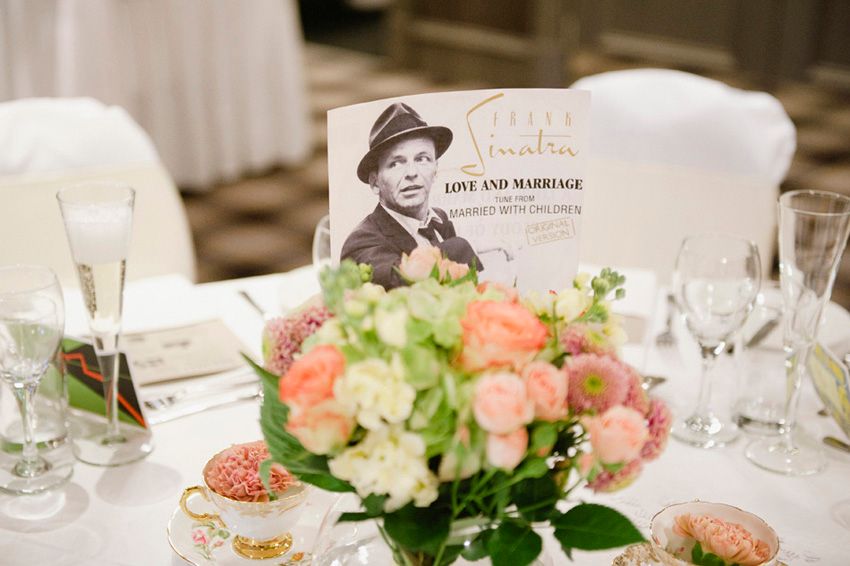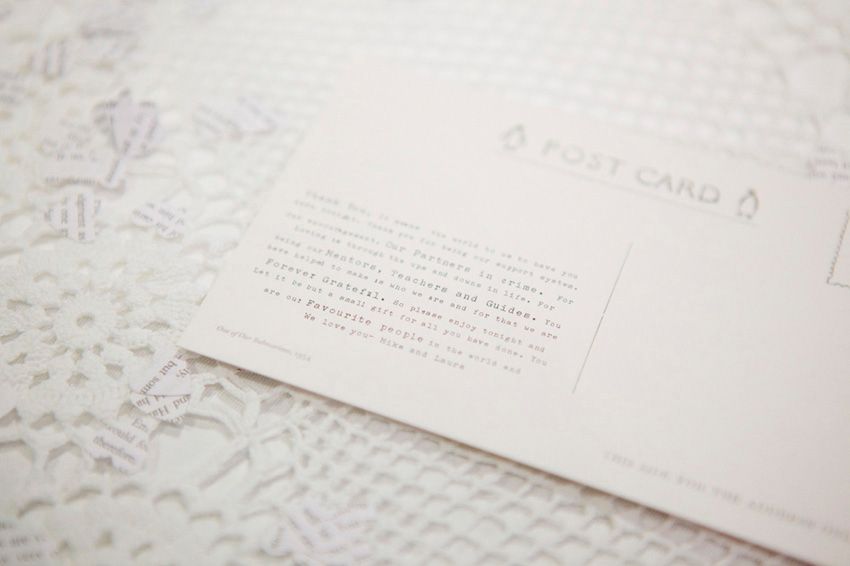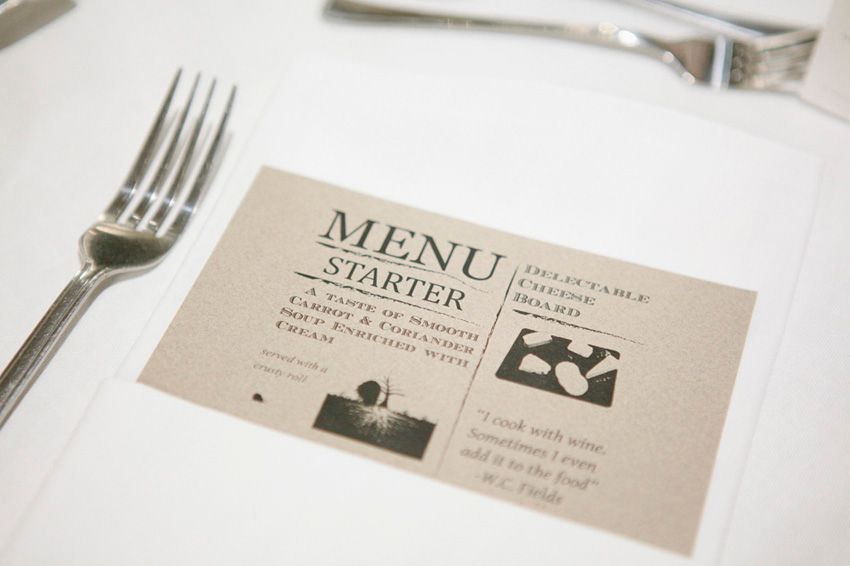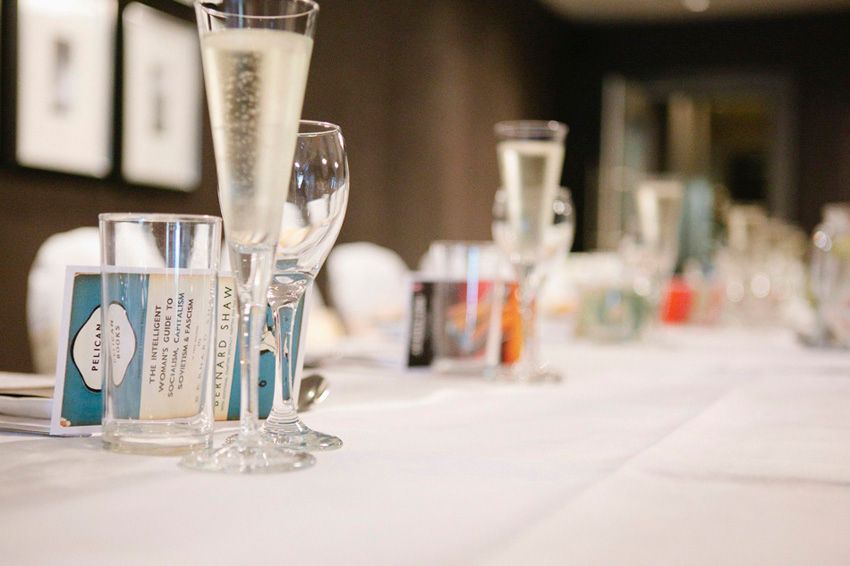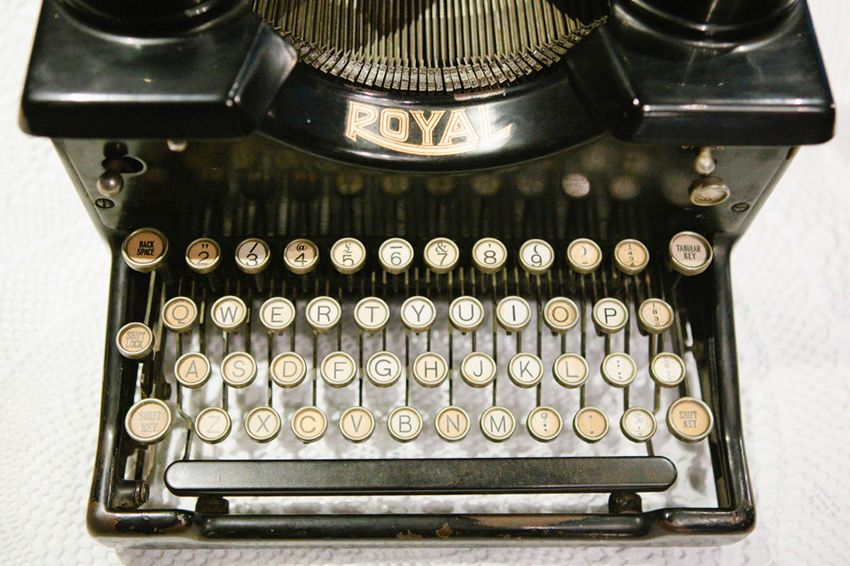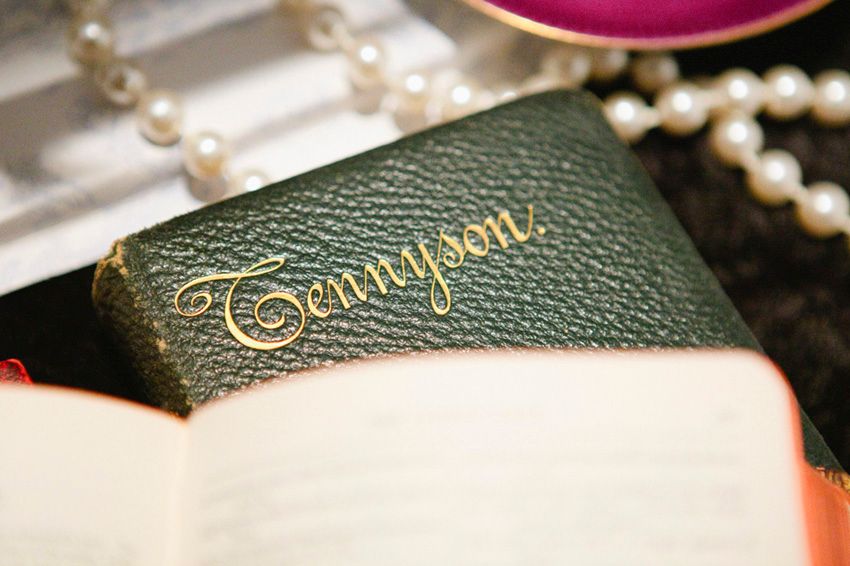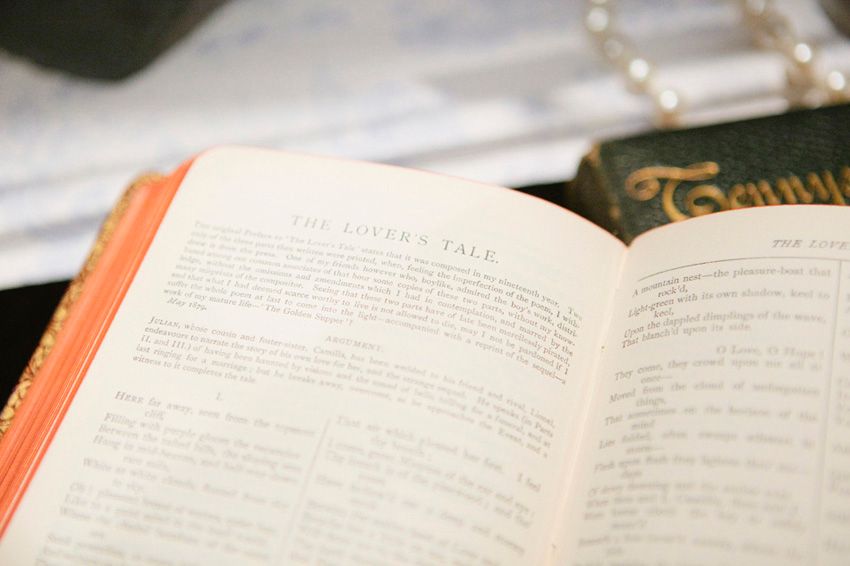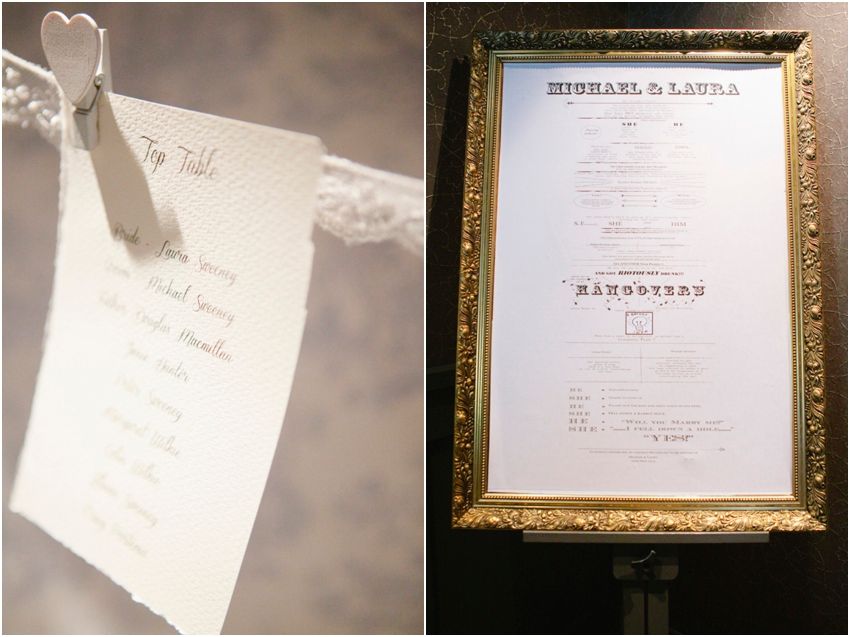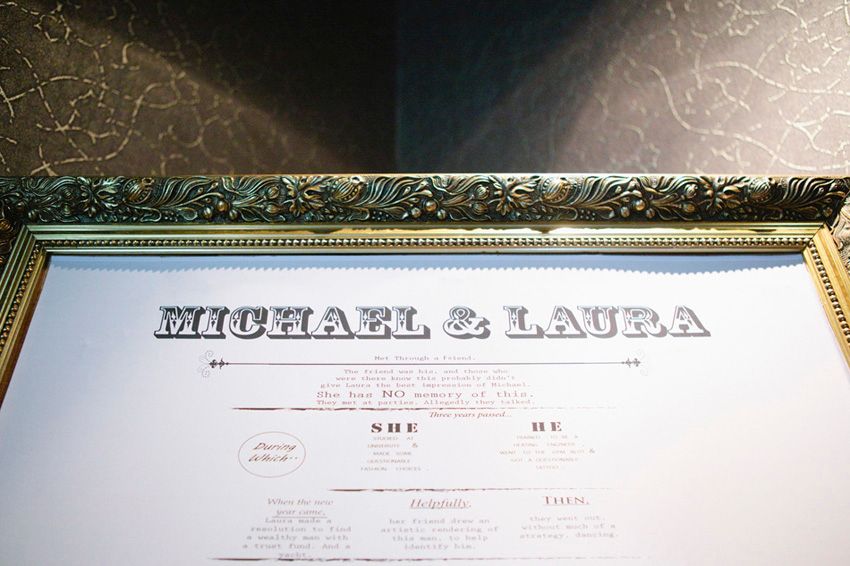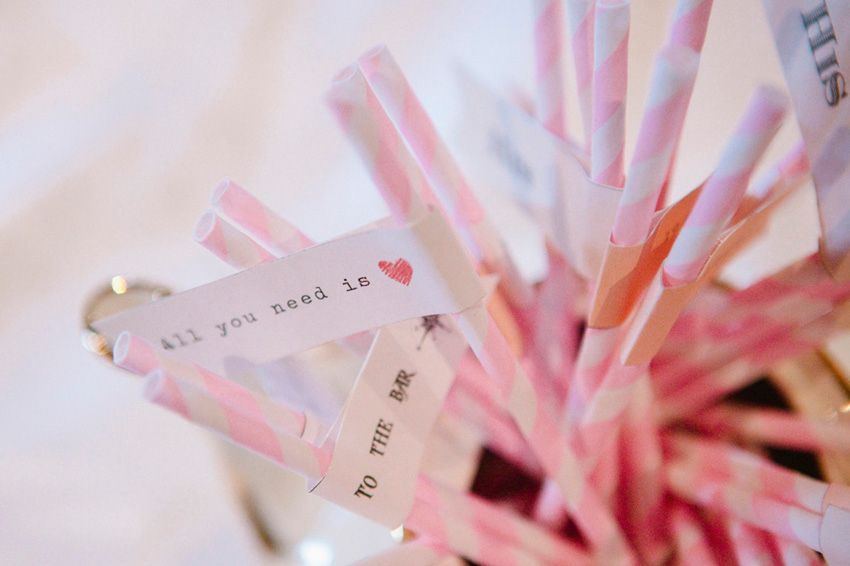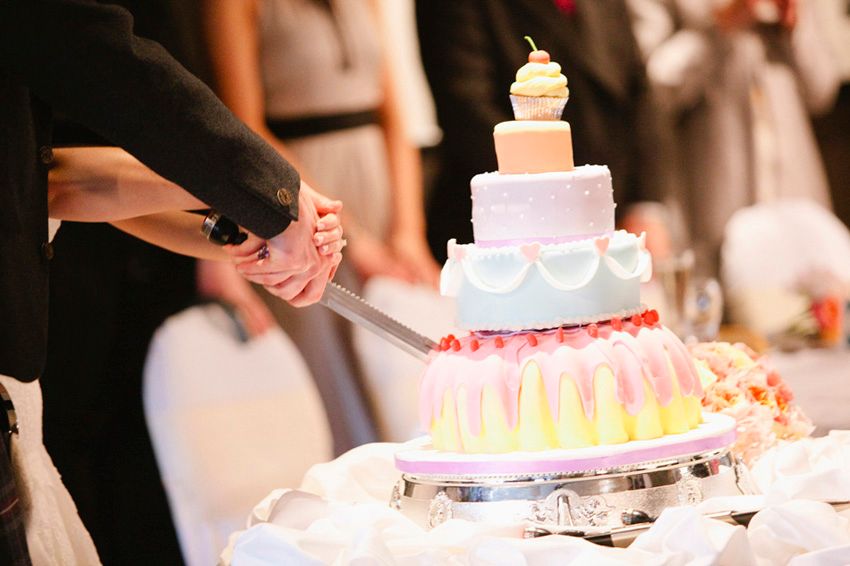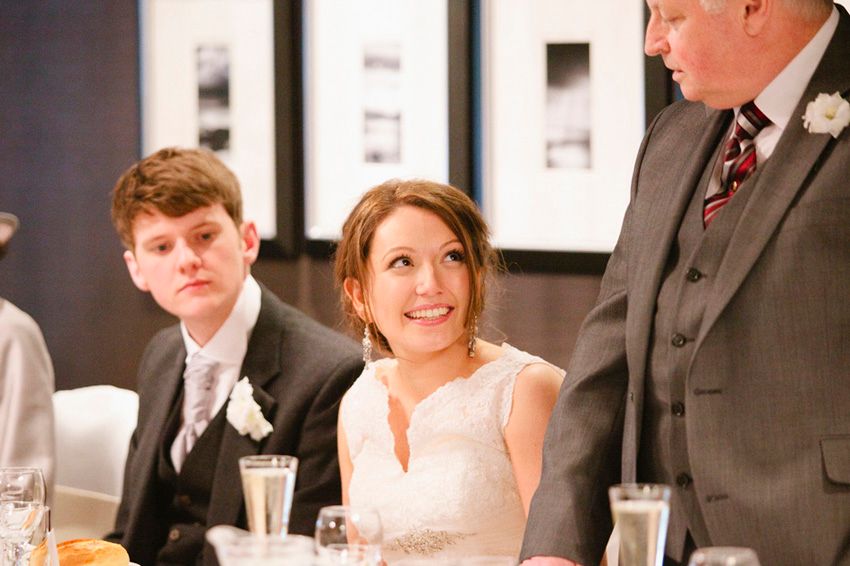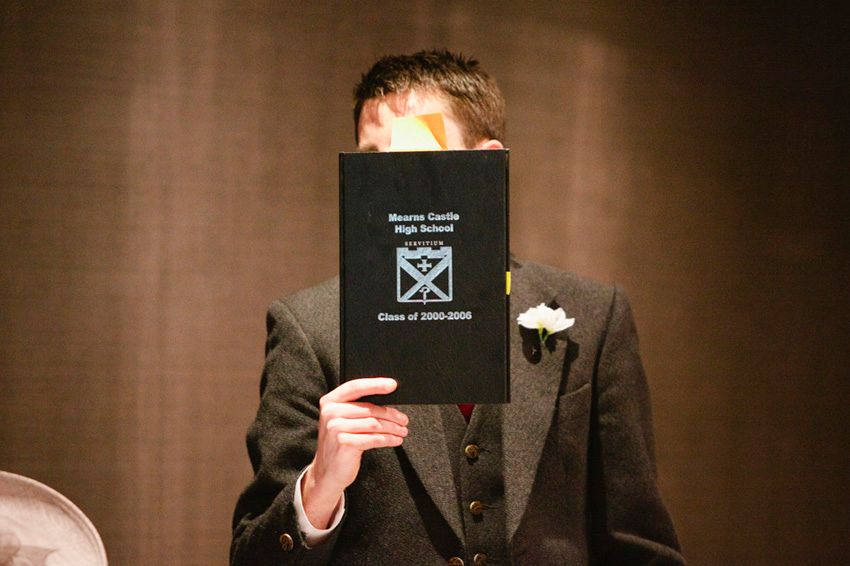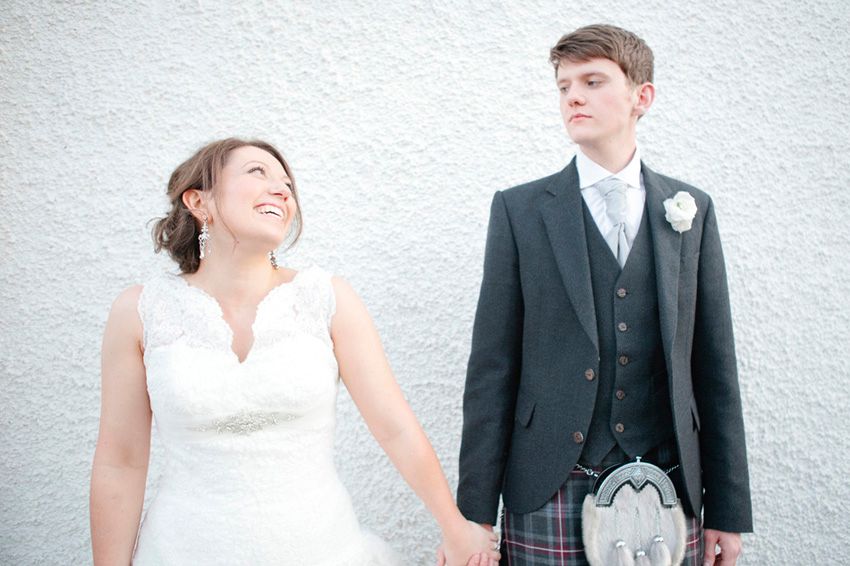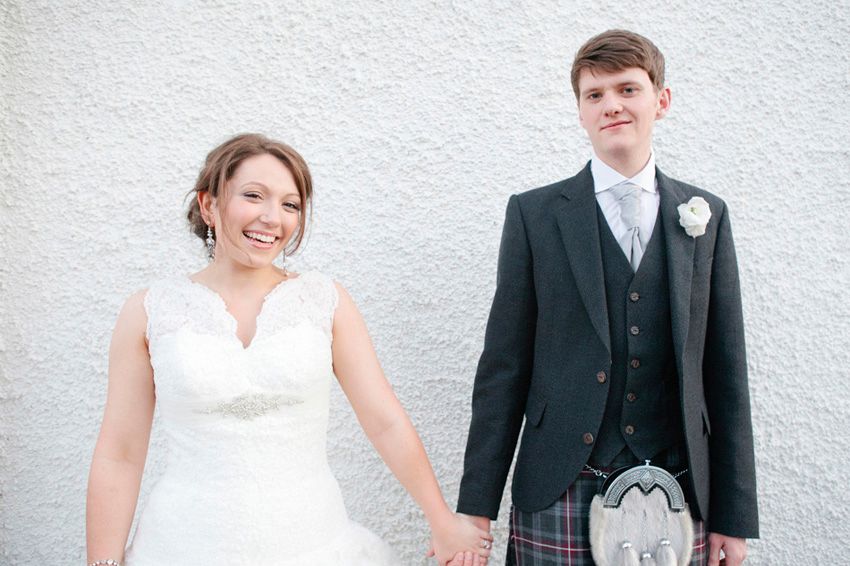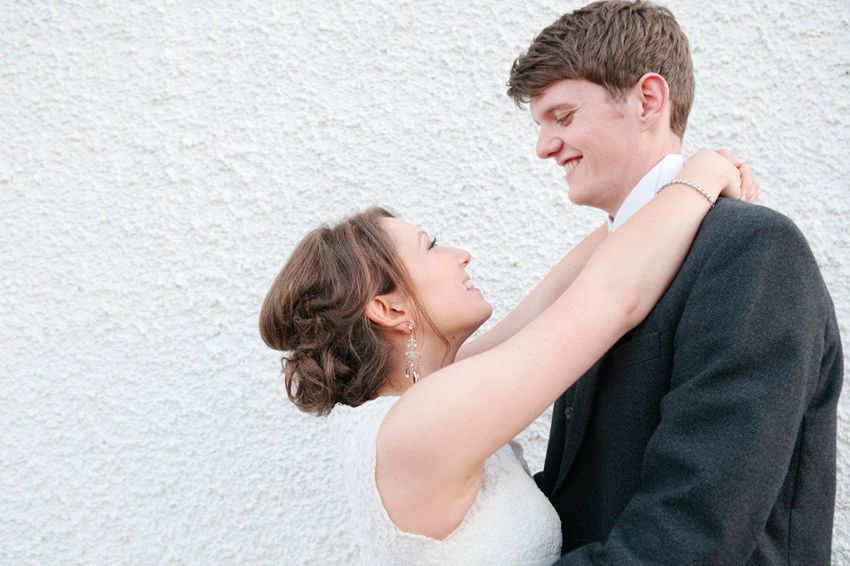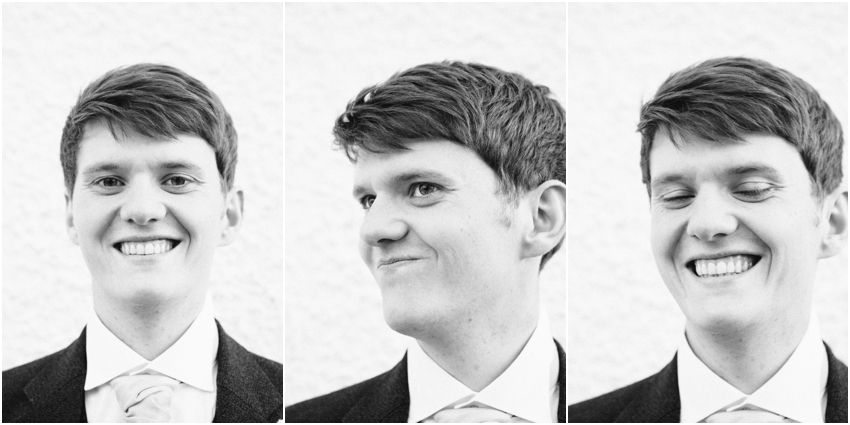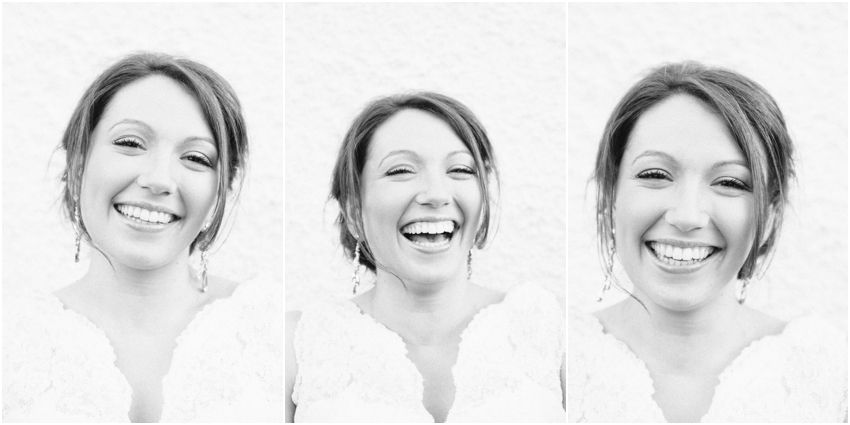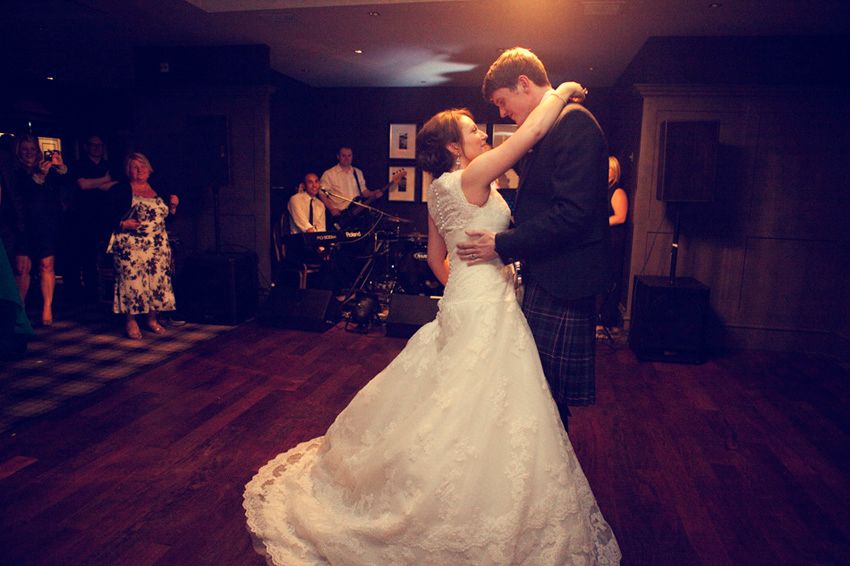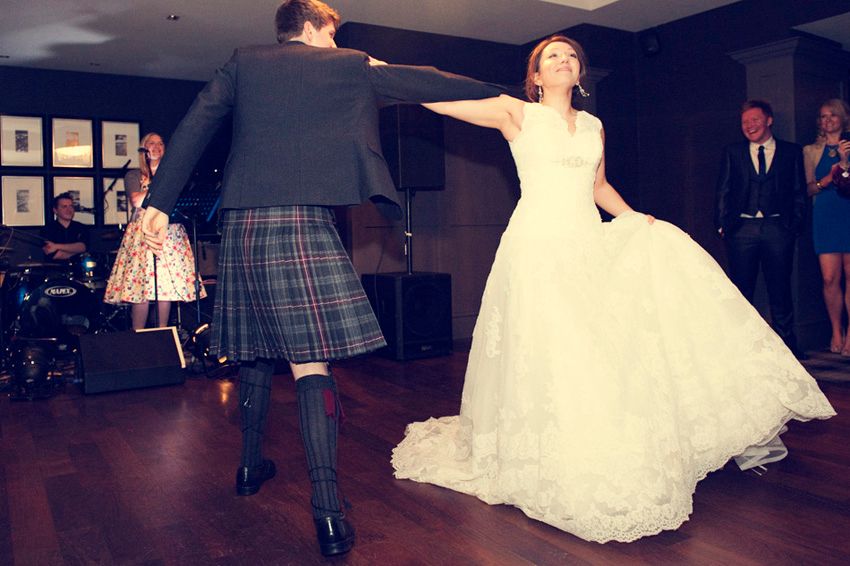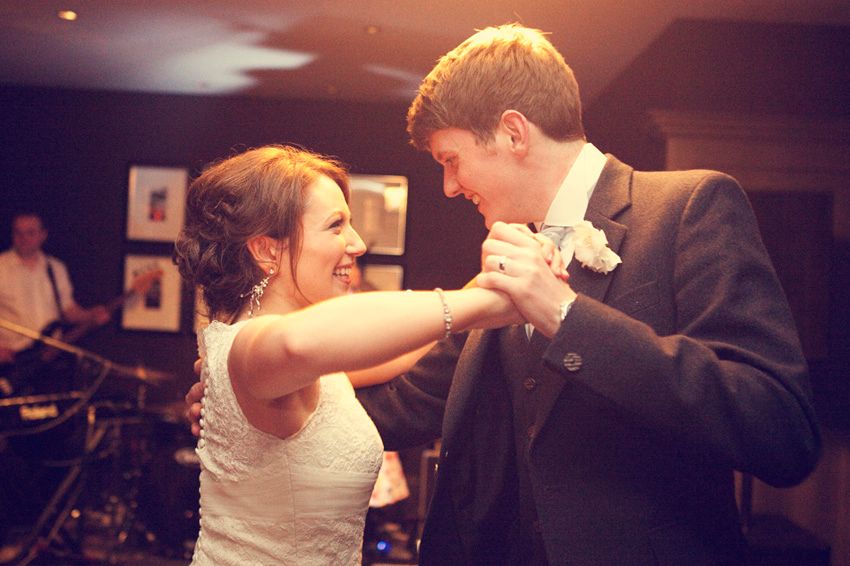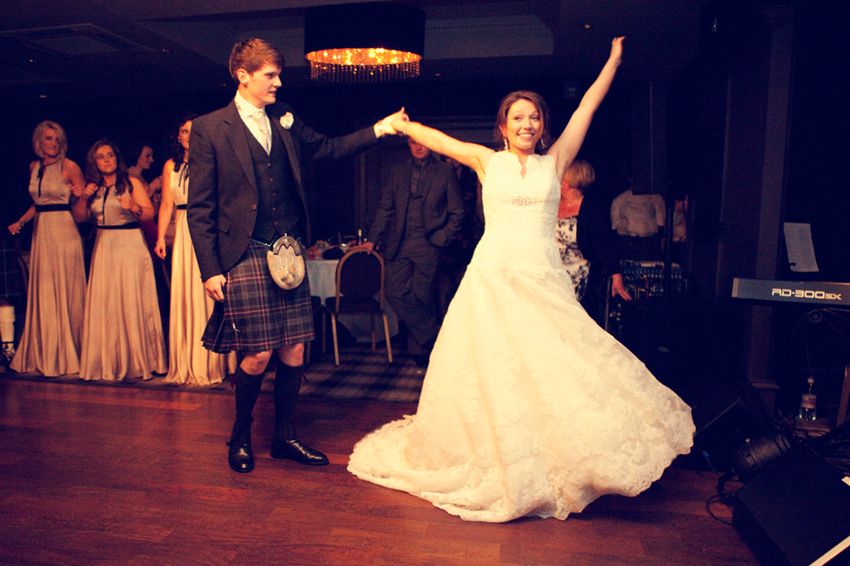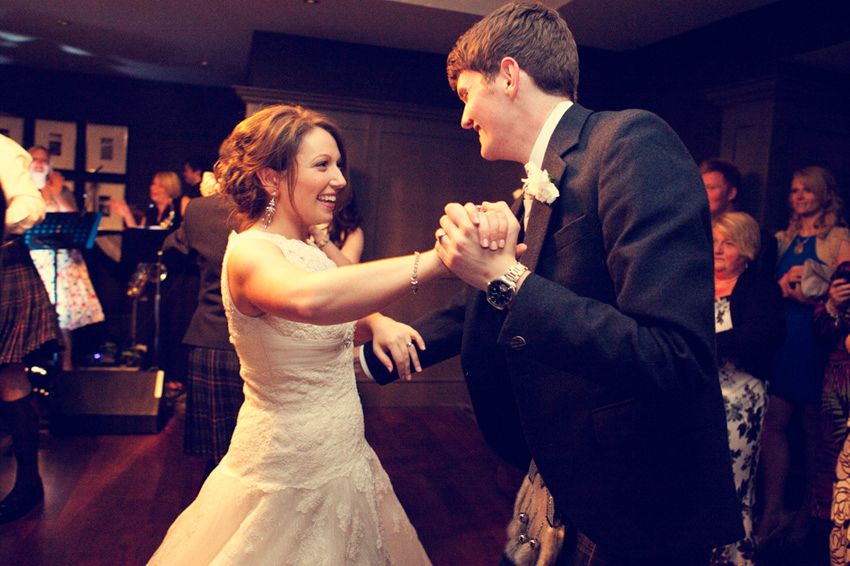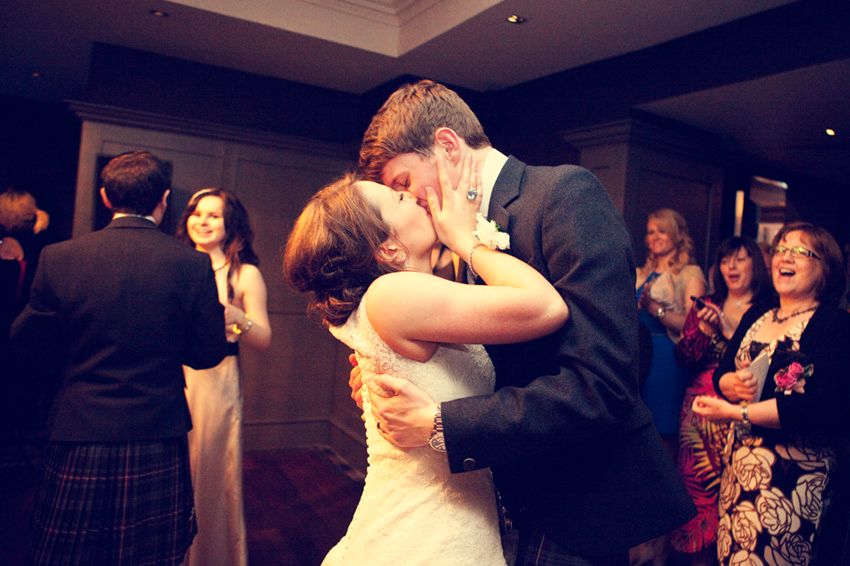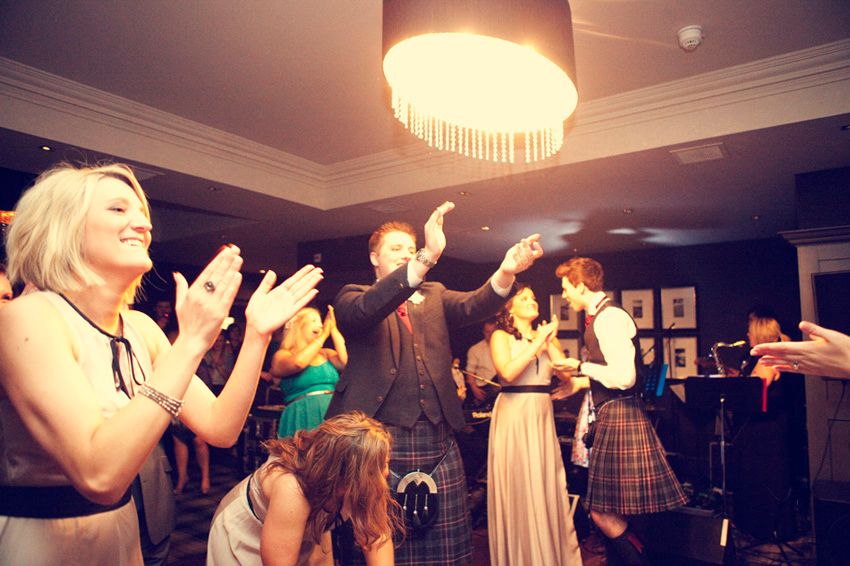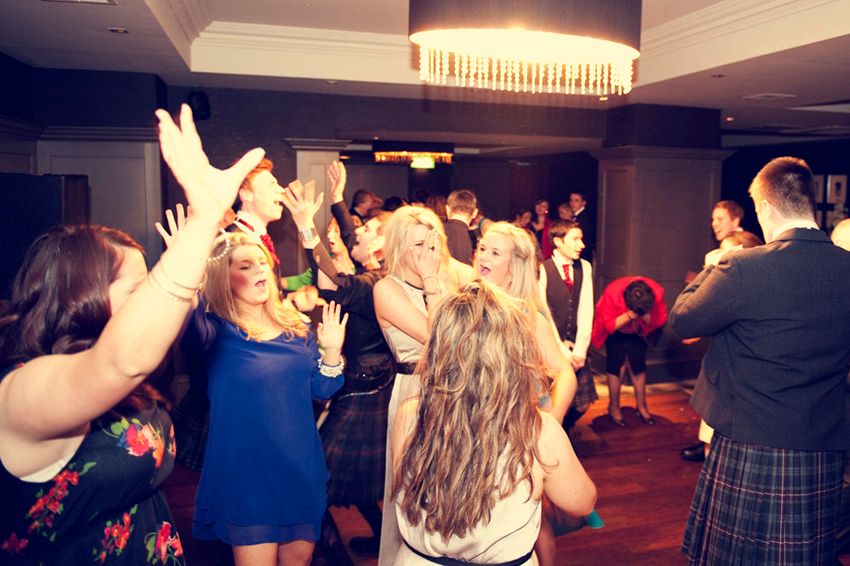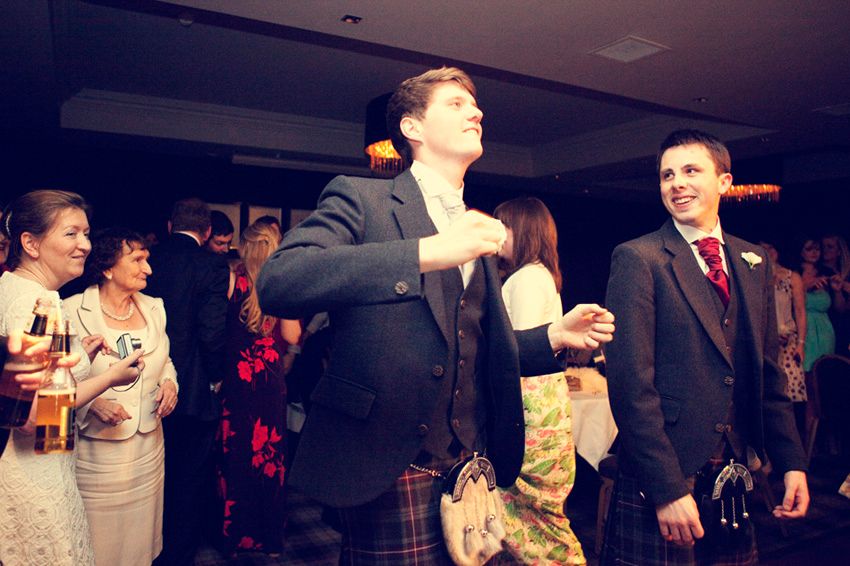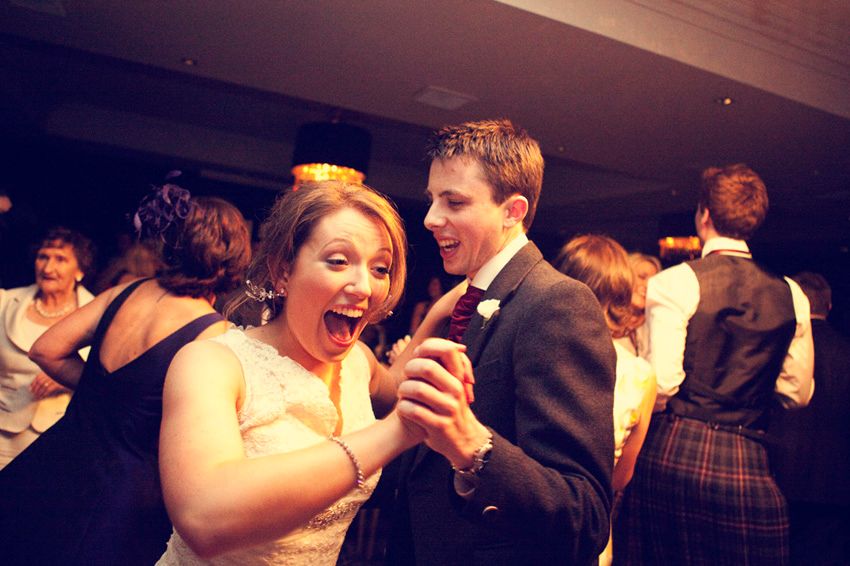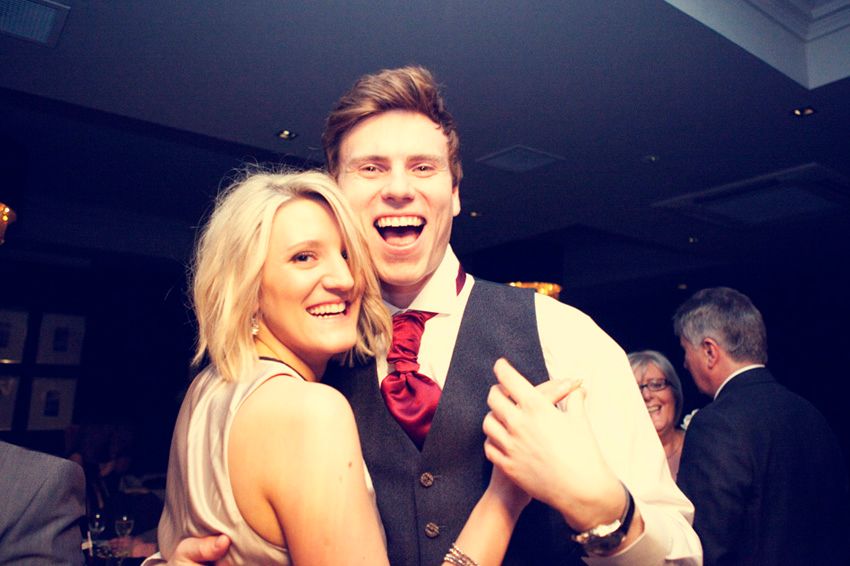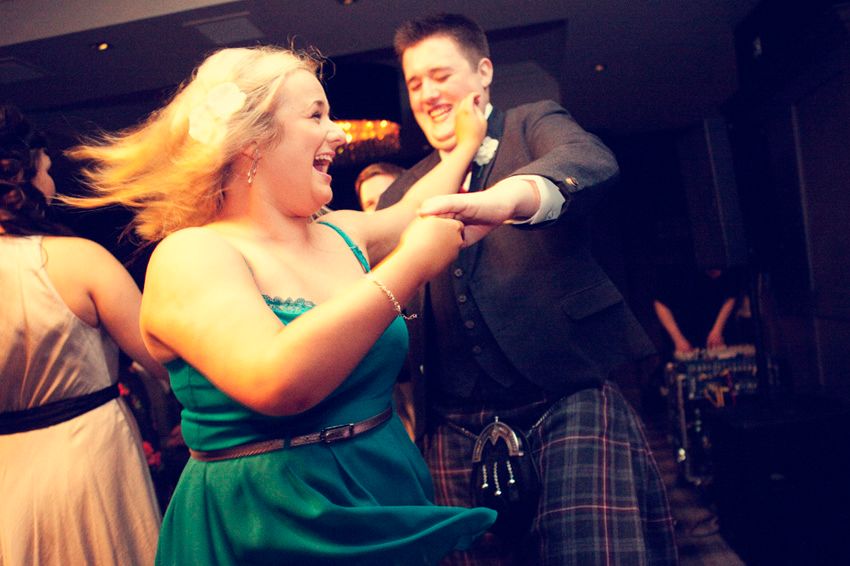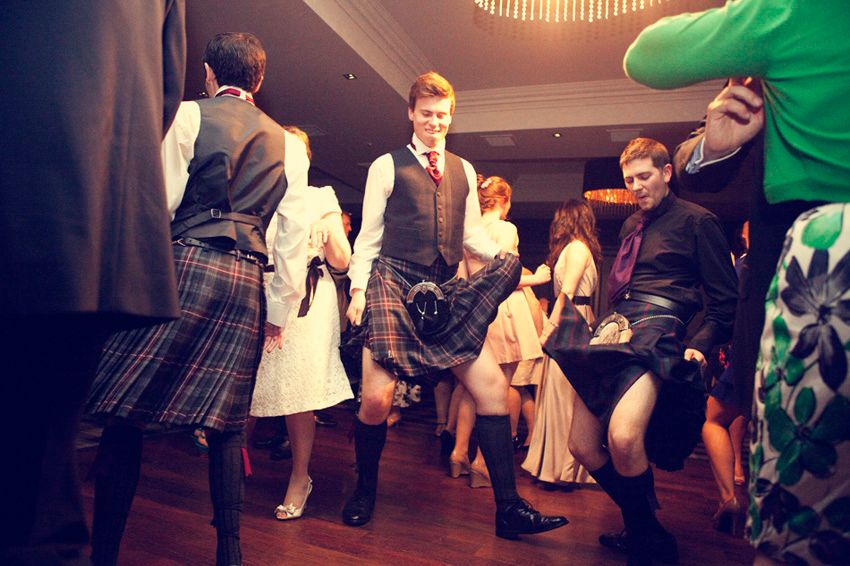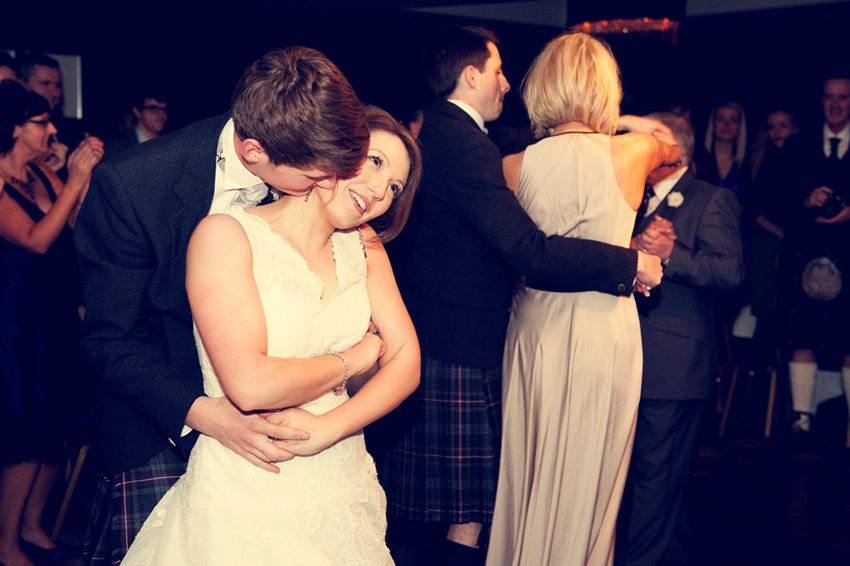 Here are some of the cool things about this wedding: -
1) Using some old-fashioned subterfuge & cunning, Laura kept her dress secret from everyone but her mum until right before they left the house. All her bridesmaids thought she was wearing one particular dress, but then she switched it on them at the last minute. And not only that, she looked amazing in it.
2) The confetti cones are all pages from excellent books, in keeping with a general literary theme for the day. Books are ace, this is a scientific fact.
3) Laura & Michael wanted to do their portrait shoot underneath the turbines at Europe's largest wind farm. MAXIMUM COOL POINTS.
4) Each place setting had a lovely & heartfelt thank you note from the couple, typed on a Penguin postcard.
5) Their first dance was to
You Make My Dreams
and they learned a proper routine for it. After totally owning the dancefloor they were joined by the rest of the wedding party, who'd also had a few lessons.