Its been a busy couple of months here at Mirrorbox HQ. In between meeting lots of lovely couples and going to wedding fairs, we've been working away on a few other photography projects.

Firstly, we've been out shooting pictures for various Christmas cards and calendars: Yes, its damn cold, especially when you're balancing on one knee trying to get the sprig of holly angled just so, but the post-shoot mulled wine more than makes up for it.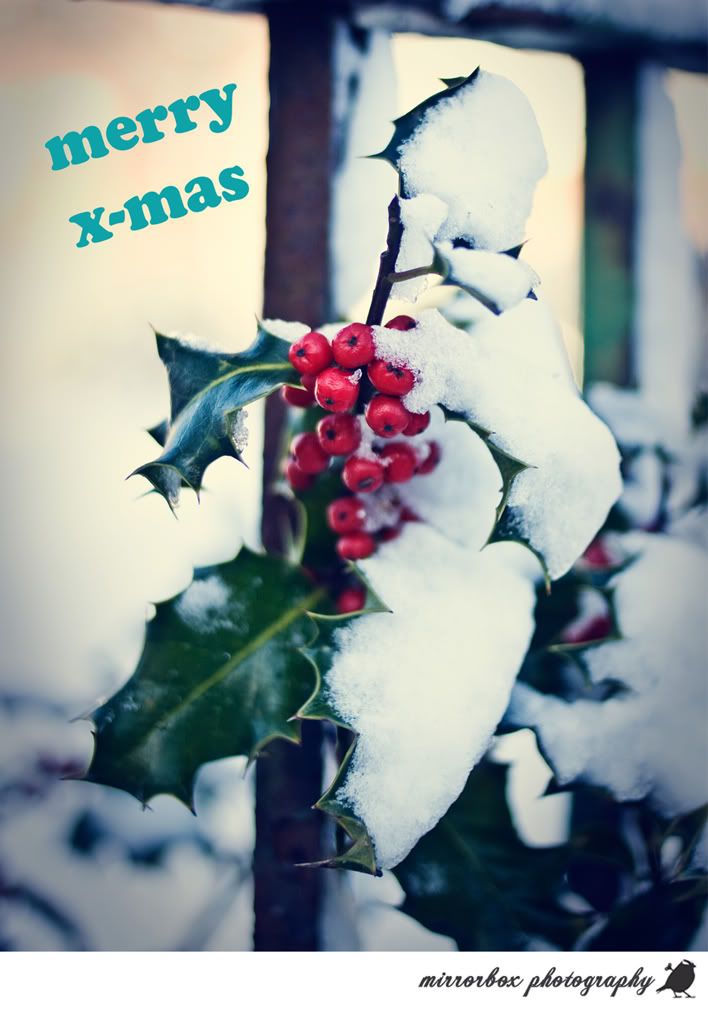 Kids are great in front of the camera and we've been shooting a few portraits for parents looking for a more natural approach to kids pictures.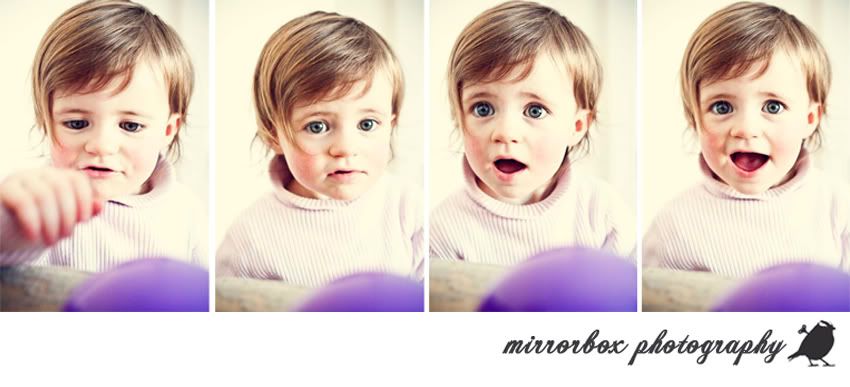 Over in Edinburgh, Sam's husband has opened Cafe Milk, the perfect place for a filling breakfast or lunch. You can see more of Sam's gorgeous photos and design work at their website. Be warned: the menu will make your stomach rumble loudly.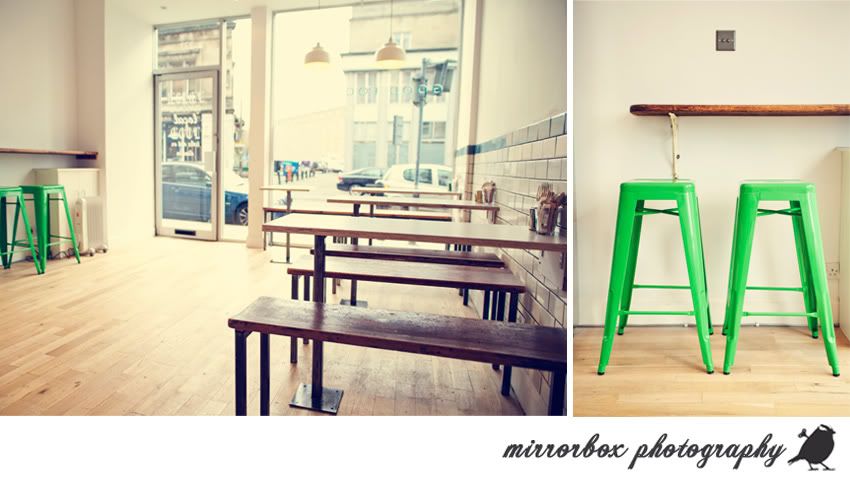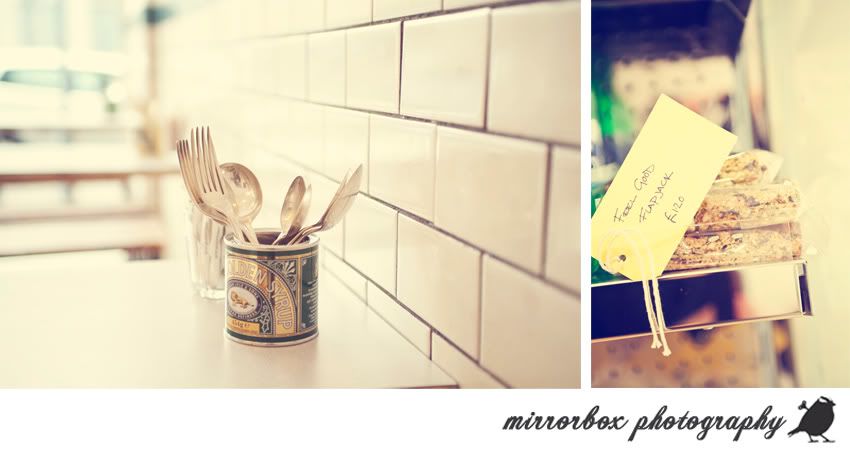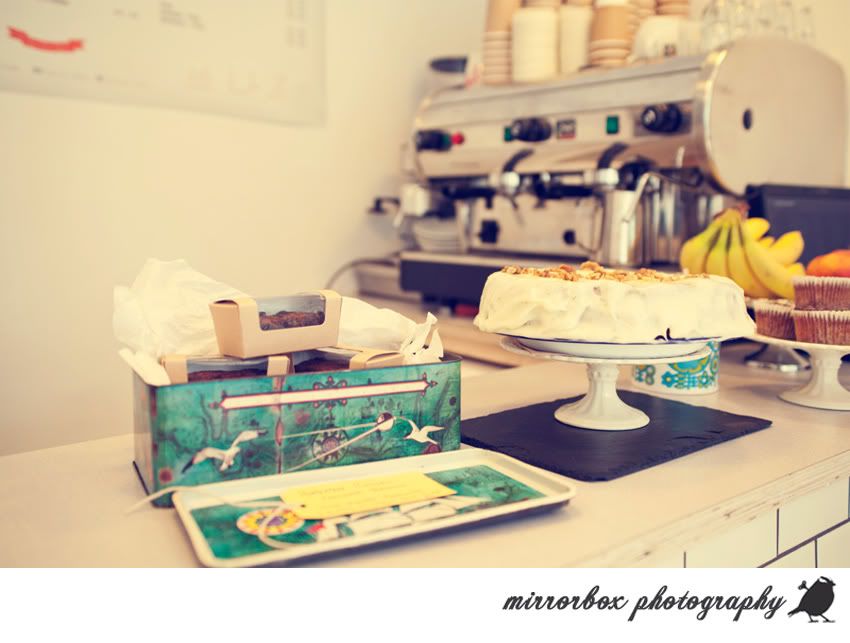 Finally, one of our summer engagement shoots has been featured over at Hi-fi Weddings, a blog combining to of our biggest loves - good tunes and all-things-matrimonial. *Smashy & Nicey Voice* Check it out by clicking this here link, mate.