The snow was deep, crisp, even and, above all COLD the weekend before Christmas. But, importantly, the sun was bright and shining on the lovely village of Tirril where we headed for the winter wedding of Claire and Marcus.

Claire, co-owner of Butler & Taylor, knows a thing or two about putting on a stylish wedding. We loved all the personal touches which made the day such a stand-out.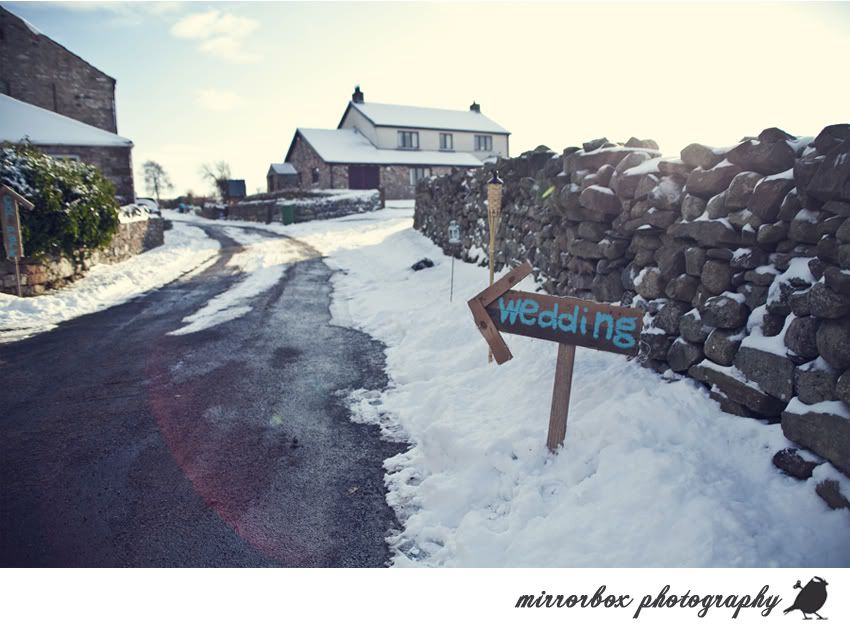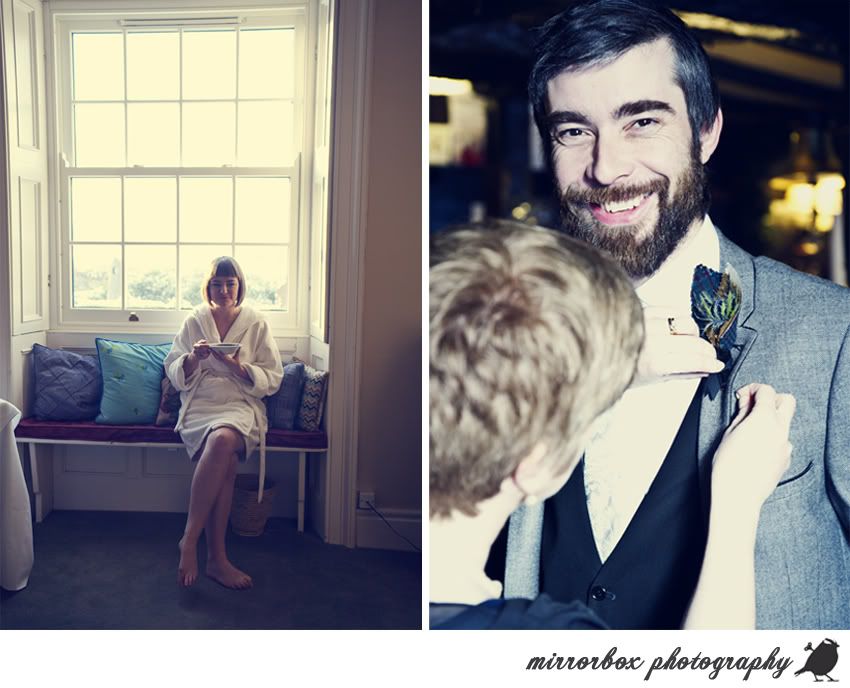 (You may recognise the buttonholes from our how-to blog)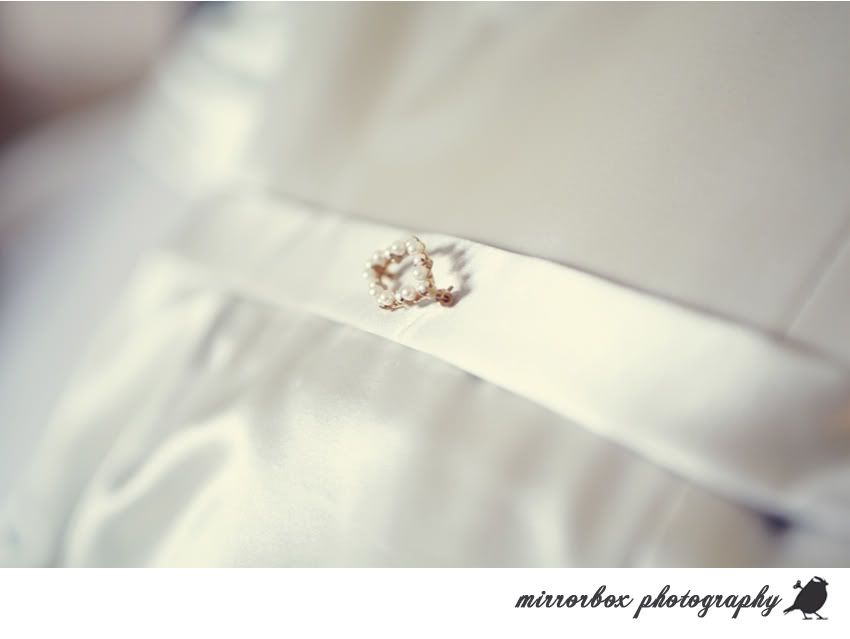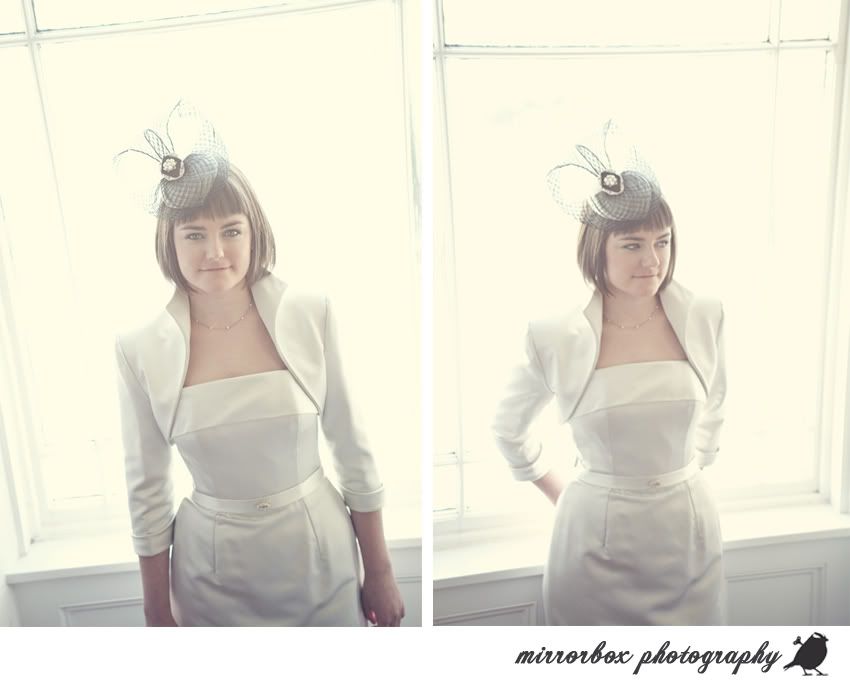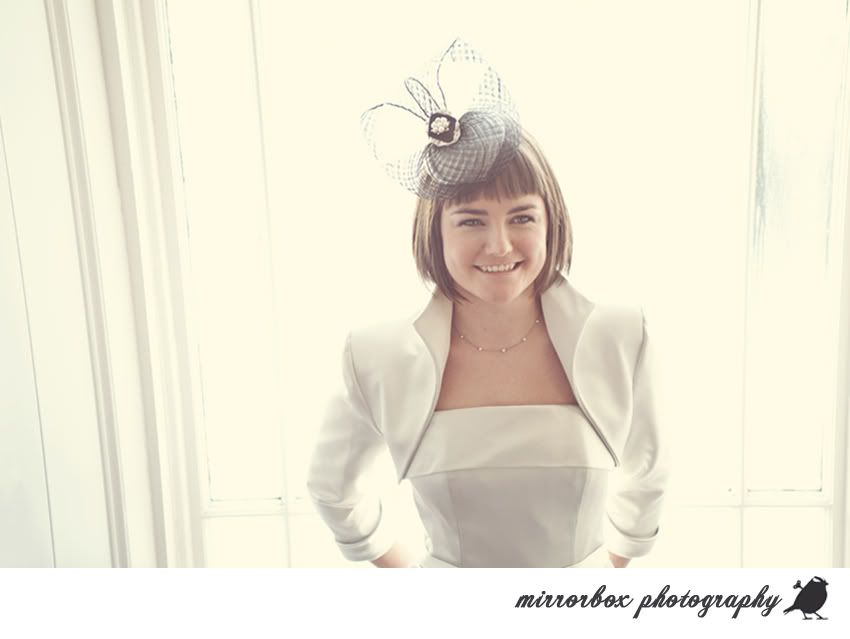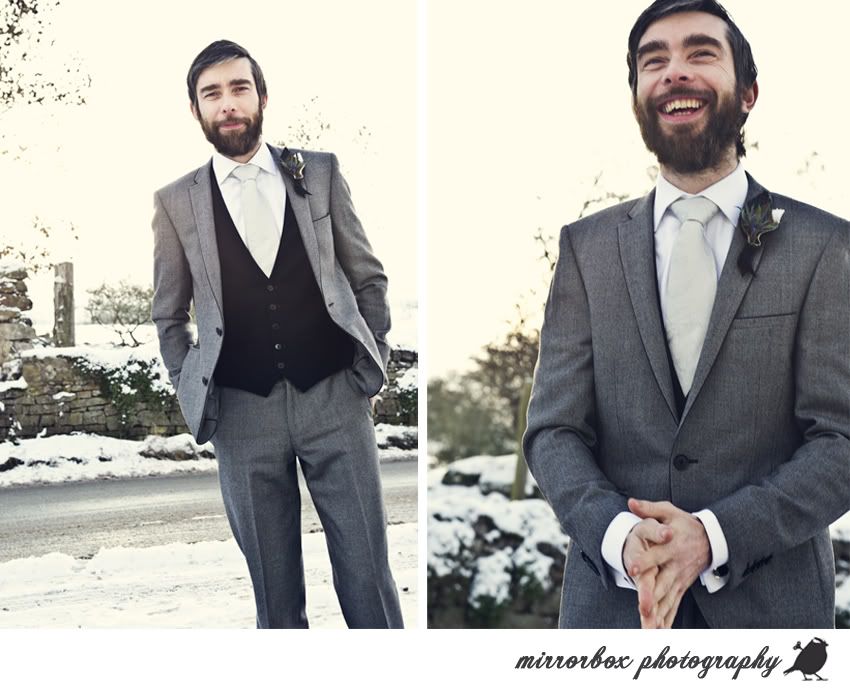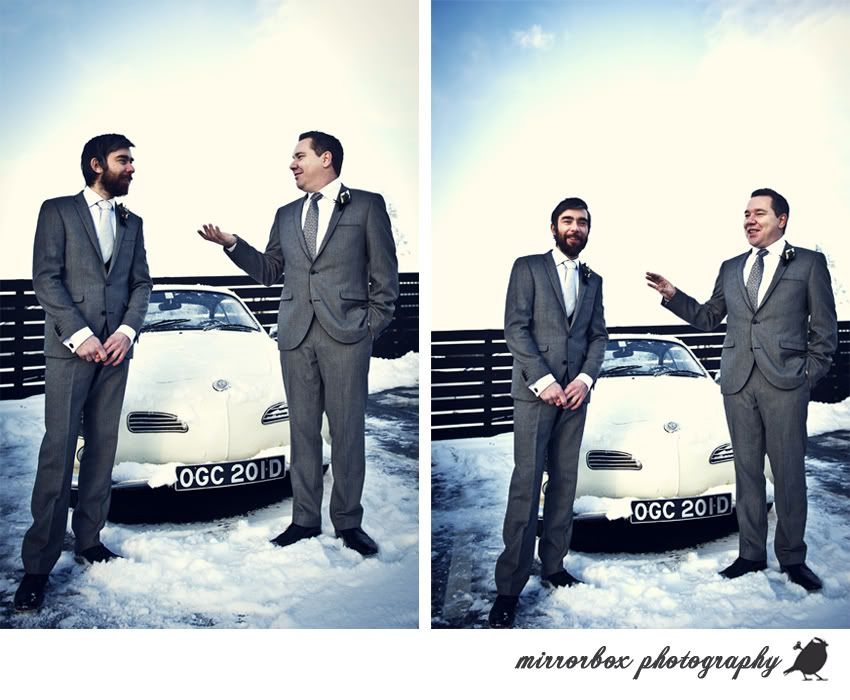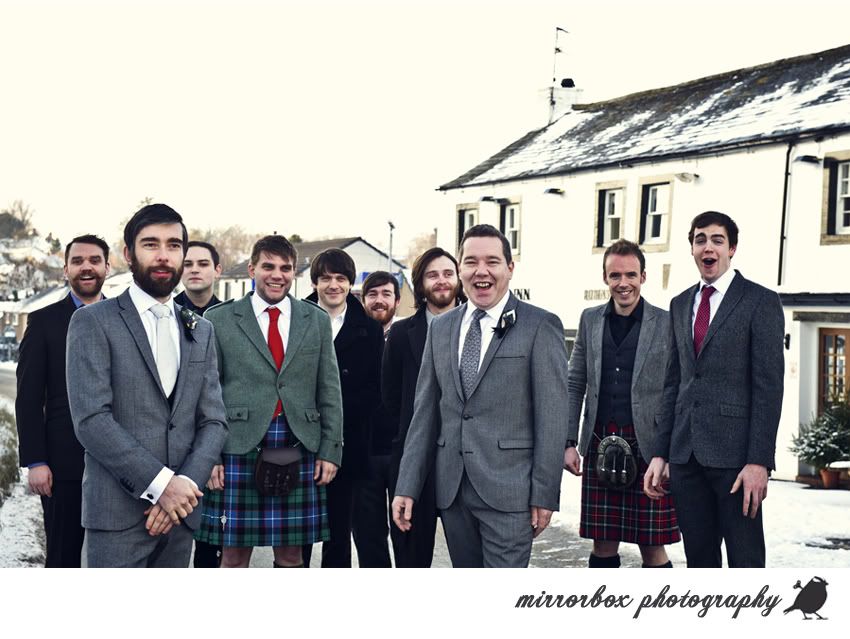 The couple were married at St Michael's Church in Barton and held their reception in the Reading Rooms, Tirril.